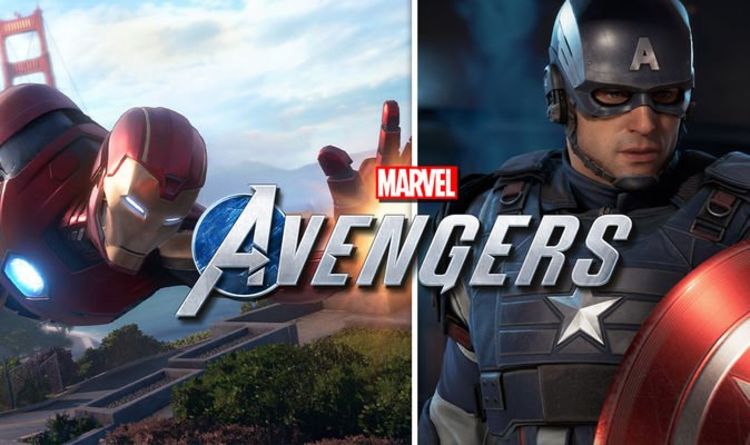 Avengers PS4, Xbox One and PC open beta launch time, schedule, pre-load and patch notes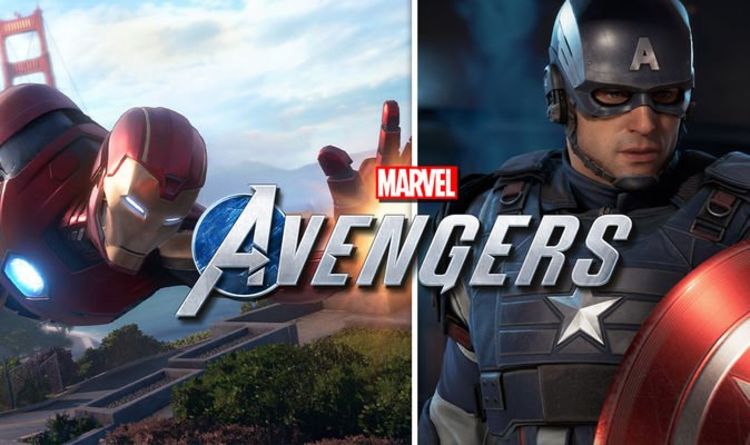 The third and final Marvel's Avengers beta takes place this weekend on PS4, Xbox One and PC.
Unlike previous weekend beta tests, the latest Avengers beta is open to everybody. You don't need a special code, you don't need to have pre-ordered the game, and you don't have to be a Virgin Media customer.
If you already have the beta installed from previous weeks, then you can simply jump in and start playing once the servers come back online.
If this is your first time playing, you can pre-load the Marvel's Avengers beta now ahead of its August 21 release date.
The third beta is scheduled to run from August 21 until August 23. If it's anything like the first beta, then expect the game to go online at around 3pm BST in the UK.
One other thing that's worth noting is that you'll need a Square Enix Members account to access the beta.
"Important Note: You will need a Square Enix Members account to participate in the Marvel's Avengers BETA," Square Enix explains.
One other benefit of having a Square Enix account is that you'll receive an exclusive Thor nameplate within the game.
It's also worth pre-loading the Marvel's Avengers beta early (from August 20), so it's ready to go the moment the servers come online.
If you do have the beta downloaded from the previous week, you may also want to manually update the game ahead of the final beta weekend.
Square Enix recently released a patch for the beta, which includes all manner of bug fixes and gameplay updates.
You can see the full list of Marvel's Avengers beta patch notes below…
General…
• Various crashes and game becoming unresponsive fixed
• Save game optimizations
Characters…
• Character Selection improvements
• Fixed the issue where you couldn't select or change Super Heroes
• Companion respawn improvements
• Hulkbuster
– Fixed the issue where the screen would turn black when another Super Hero would use the Hulkbuster
• Various other improvements
Missions and War Zones…
• Mission Summary improvements
– Fixed issues with the Abomination fight
• Missing strongbox fixes
– We're continuing to address other issues that have been brought up and have other fixes planned for launch on September 4.
Published at Thu, 20 Aug 2020 11:44:57 +0000