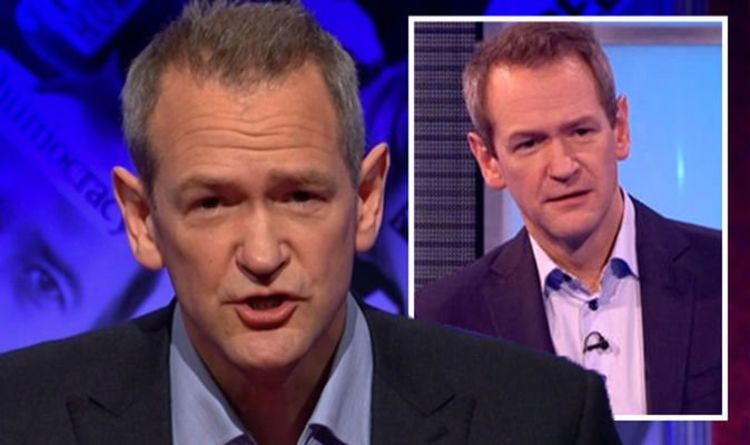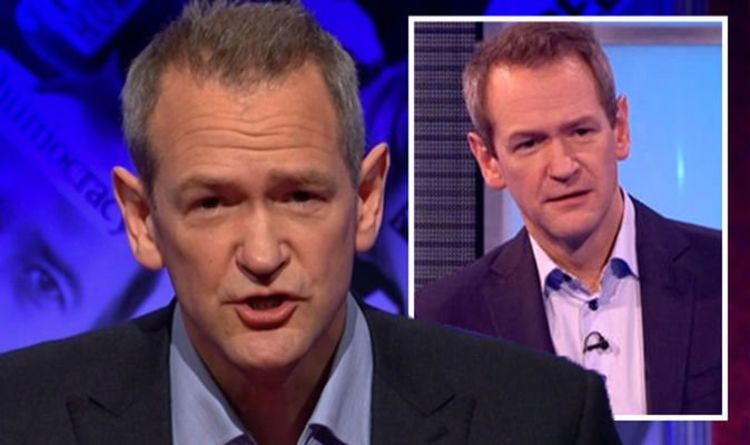 The comedian said he "only hates Corbyn so much because of his fans," adding: "People who like Corbyn – what, it's 200,000 people in the Labour Party that are fanatics?
"So, all you've gotta do is, next year, bomb Glastonbury," he said and Ian Hislop, 60, replied: "Well, that's the end of your career."
Viewers claimed the comment had gone "too far", with one writing on Twitter: "How does a comedian think it's ok to joke about bombing a field full of people?"
"HIGNFY isn't broadcast live. The production staff, parent company, BBC officials, and BBC lawyers all saw an endorsement of killing hundreds of thousands of socialists and were a-ok with it being broadcast," another posted.
Have I Got News For You continues Friday at 9pm on BBC One.
Published at Mon, 10 May 2021 17:33:00 +0000
BBC backlash as HIGNFY faces complaints as Alexander Armstrong mocks Welsh pronunciation