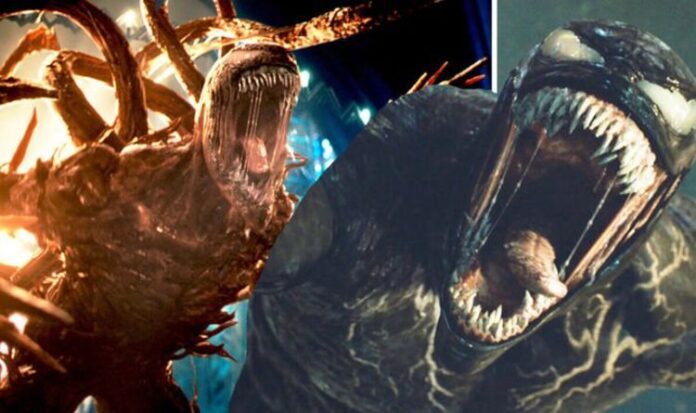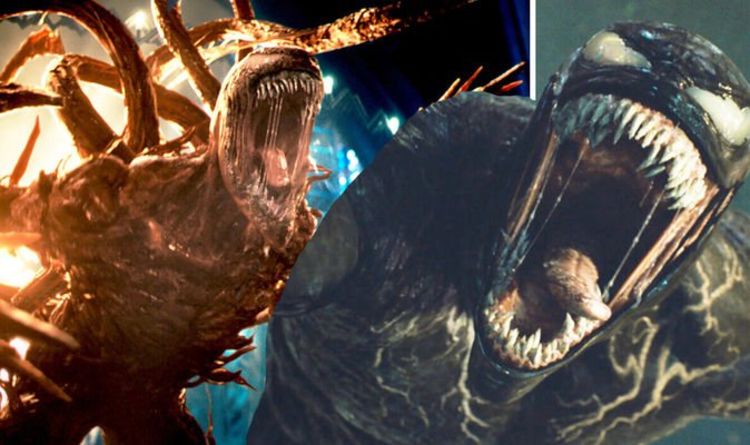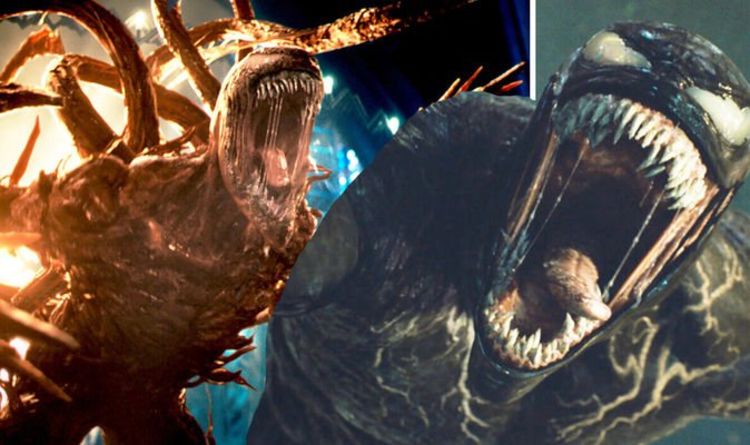 The film's director, Andy Serkis, explained the film was mainly edited in lockdown, saying in May 2020: "I started editing and then we had to shut down.
"The editor flew back to the States and I've been editing remotely.
"It's no bad thing because we can spend more time with the visual effects and, ultimately, it's probably better for the movie."
Earlier this year, he added: "I'm super excited about it. Again, it's not something I can particularly talk about right now because we're saving it for when everybody can go and enjoy it in the cinema.
"I don't want to blow it or talk about it too much before then, but I've had a ball working on that film.
Published at Mon, 10 May 2021 16:34:11 +0000
Venom 2 cast: Who is in the cast of Venom Let There Be Carnage?