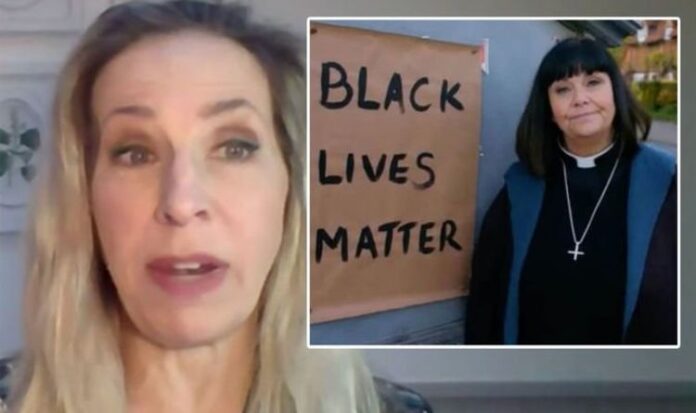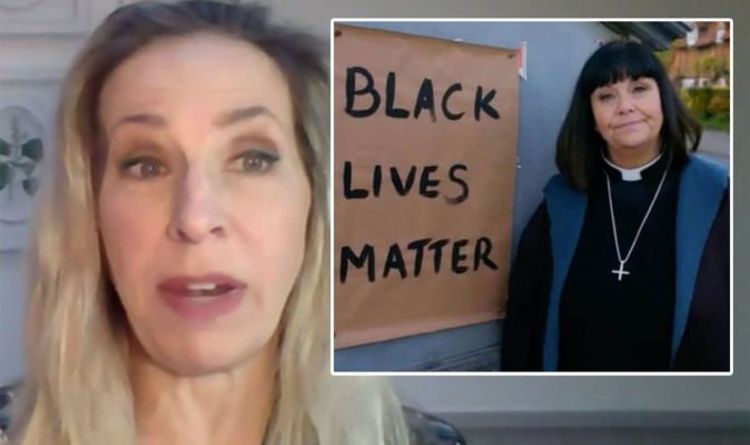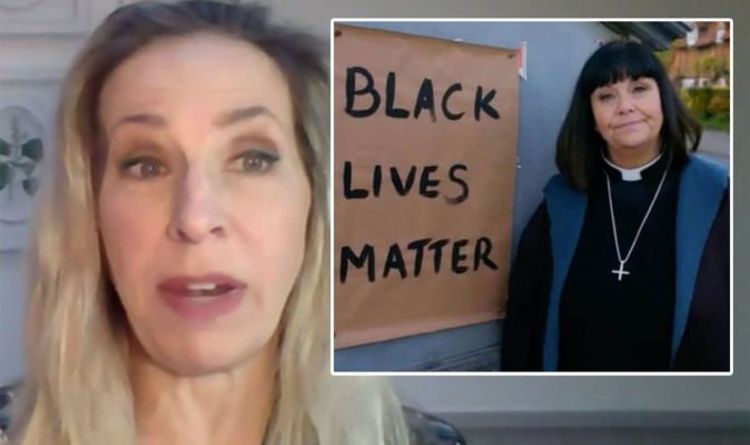 Lowri continued: "(To say) 'Look, see how current our drama is!'
"No, most viewers just want something to watch, eat their mince pies and watch something over Christmas.
"It doesn't matter if it's not relevant. That's part of what Christmas is, it should be just easy-watching, not dealing with serious issues."
Liz fiercely hit back, however, telling Lowri she "didn't know" what most people want to watch over the festive season.
Published at Thu, 10 Dec 2020 10:58:23 +0000
'BBC execs are virtue signalling' Lowri hits out at Vicar of Dibley BLM episode