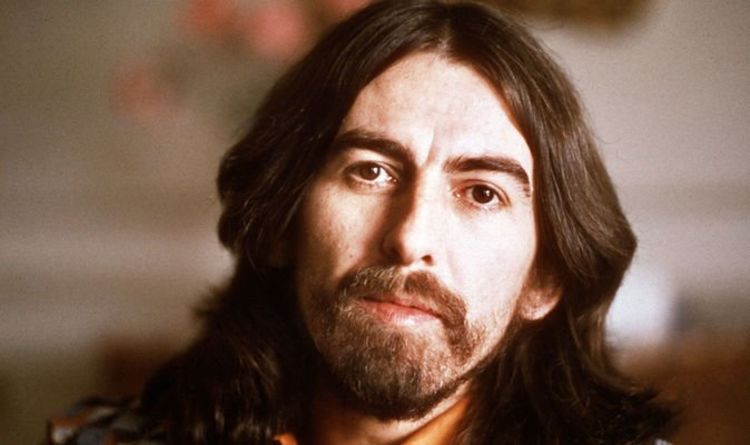 Beatles: The day George Harrison QUIT over 'terrible rows, bullying' and wrote THIS song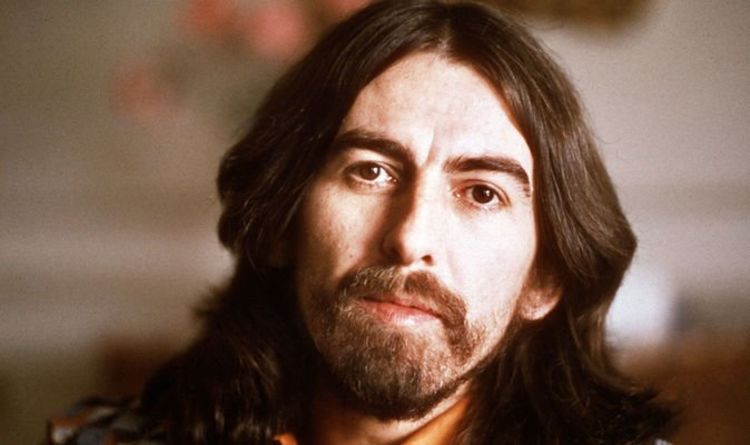 It was the messy end of the greatest band of all time. George Harrison looked around him and realised he was deeply unhappy and the problem was the two men in the room with him who clearly could no longer work toegether and had little interest in hearing his ideas, creatively or otherwise. He said afterwards: "It never came to blows, but I thought, 'What's the point of this? I'm quite capable of being relatively happy on my own and I'm not able to be happy in this situation. I'm getting out of here.'"
On January 10, 1969, Harrison walked out of the explosive recording session for the album Let It Be. On top of the difficulties within the band, the process was being recorded for a 1970 documentary of the same name.
He said: "Ringo had left at one point. I know John wanted out. It was a very, very difficult, stressful time, and being filmed having a row as well was terrible. I got up and I thought, 'I'm not doing this any more. I'm out of here.'
"It became stifling, so that although this new album was supposed to break away from that type of recording (we were going back to playing live) it was still very much that kind of situation where he already had in his mind what he wanted. Paul wanted nobody to play on his songs until he decided how it should go. For me it was like: 'What am I doing here? This is painful!'"
READ MORE: The Beatles: Paul McCartney opened up on FINAL call with John Lennon
"Then superimposed on top of that was Yoko, and there were negative vibes at that time.
"John and Yoko were out on a limb. I don't think he wanted much to be hanging out with us, and I think Yoko was pushing him out of the band, inasmuch as she didn't want him hanging out with us."
The band had tried to rebuild their already-fractured dynamic with the new album, but the situation only worsened.
Harrison went home that day and wrote Wah Wah.
Back in the studio, Lennon bluntly discussed who was available to replace him on guitar.
In 2001 Harrison said: "At that point in time, Paul couldn't see beyond himself. He was on a roll, but … in his mind, everything that was going on around him was just there to accompany him. He wasn't sensitive to stepping on other people's egos or feelings."
Wah Wah was written, Harrison said, to express his view of the band: "You're giving me a bloody headache."
It eventually ended up on his aptly-titled solo album, All Things Must Pass.
After the recording sessions were eventually wrapped up, the band was effectively over and McCartney inadvertently confirmed it in an April 1970 interview.
Published at Sun, 30 Aug 2020 15:33:00 +0000