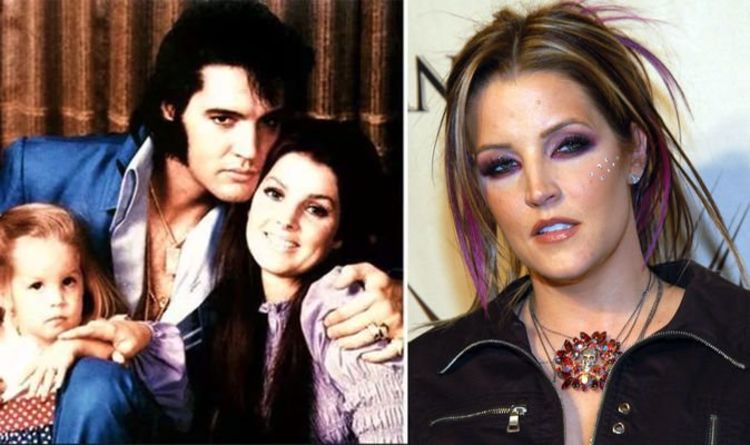 Elvis secret Graceland vault: Lisa Marie shows what 'makes me feel closest to him'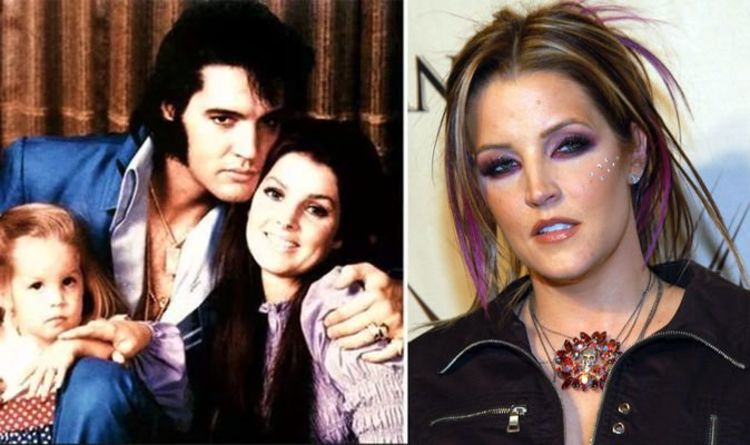 "He probably shouldn't have been doing that but it was always really special to get in the golf cart and be alone with him."
They would spend hours upstairs in her bedroom where Elvis put his own chair and a TV.
Lisa Marie shows her childhood toys including her record player, rocking chair and tricycle from her nursery and bedroom.
There is a the picture of her with her father that he kept in his wallet.
Touchingly, there is also a white silk scarf on which Elvis had handwritten in 1972: "I love my Lisa, Daddy."
Published at Sun, 30 Aug 2020 13:57:00 +0000