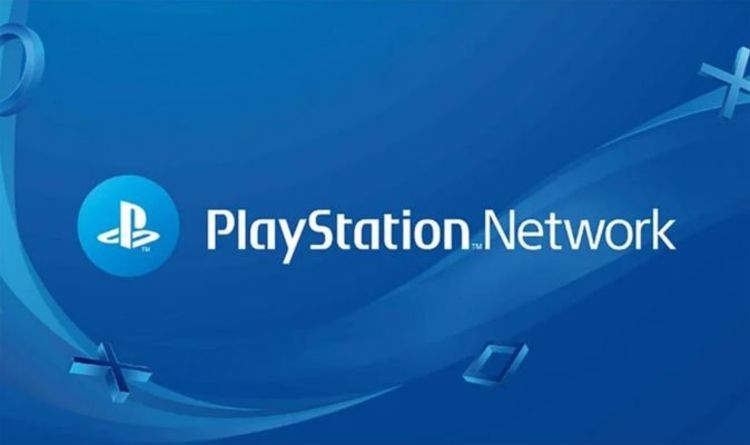 PSN down: PS4 server status latest, PlayStation Network error codes hit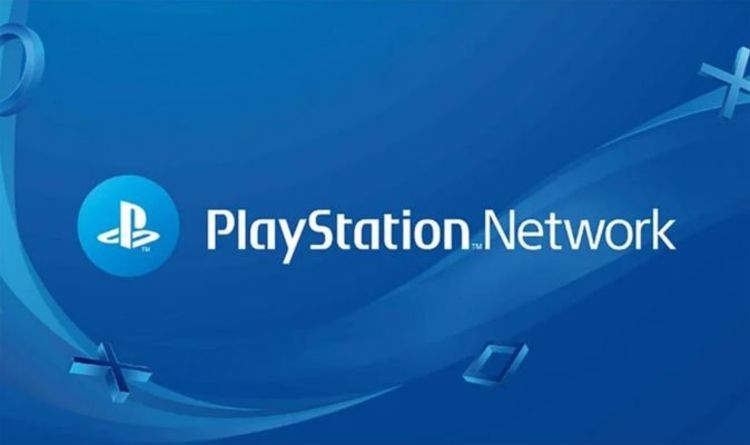 PSN down reports are surging in right now, with PS4 gamers experiencing issues with the PlayStation Network today (Sunday August 30).
Independent outage monitor Down Detector has registered a huge spike in PSN down reports, with affected users experiencing sign-in and online gameplay issues.
At the time of writing Down Detector UK has registered a peak of over 1,000 PSN down reports, with the problems mainly affecting gamers in the UK, US and Europe.
While on social networking site Twitter PSN users have reported receiving a variety of errors codes such as NP-34924-2 and NW-31250-1.
Despite this large number of PSN down reports, the official PlayStation Network Service Status page says all services are "up and running".
But it does add: "You may experience somewhat slower or delayed game downloads because we're working with ISPs to manage download traffic.
"We believe it's important to do our part to address internet stability concerns as an unprecedented number of people are staying home and practicing social distancing.
"We appreciate the support and understanding from our community."
So far the official Ask PlayStation UK Twitter account is yet to post a general comment about the reported PSN issues that have hit gamers today.
But there have been scores of comments on Twitter from PS4 gamers that have been experiencing online issues.
One tweeted: "PSN down for anyone??"
Another posted: "@AskPS_UK IS PSN down. It appears lots of people all having the same problem."
One added: "PSN down? @AskPS_UK Displaying error code (NP-34924-2) Connection says everything's fine."
And another wrote: "PSN is down I guess Im geting an DNS error every time doing an speed test".
Published at Sun, 30 Aug 2020 14:44:12 +0000