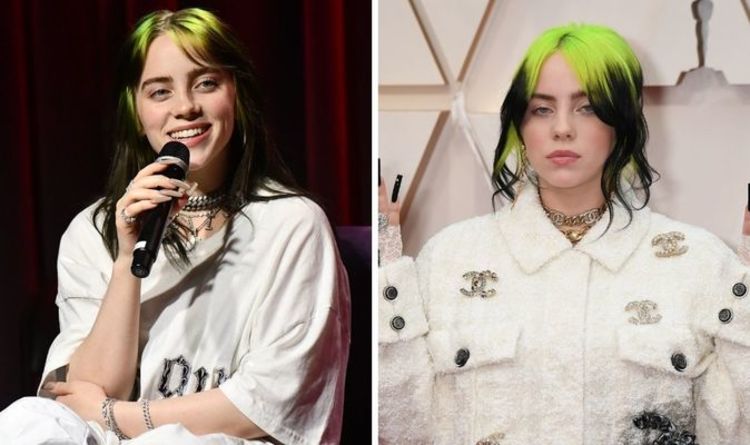 Billie Eilish lyrics: Where does Billie get her lyrics from? Does she write songs herself?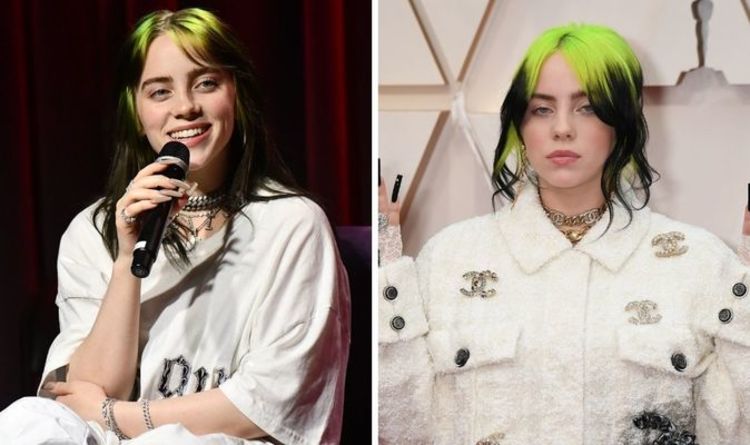 "There's so much time wasted, working with people you don't know, where if you don't like something, you're like: 'You could, maybe, I don't know, maybe try something where it's a little different.'
"Whereas, with Finneas it's just like, 'No, that sucks, let's move on.' We just know each other so we can do that."
Despite opting to remain mysterious about some of her songs, she did explain to a radio host from 102.7FM the background to her biggest hit, Bad Guy.
She said of those lyrics: "Bad Guy is… basically making fun of everyone and their personas of themselves. And even mine…
Published at Fri, 25 Sep 2020 19:34:56 +0000