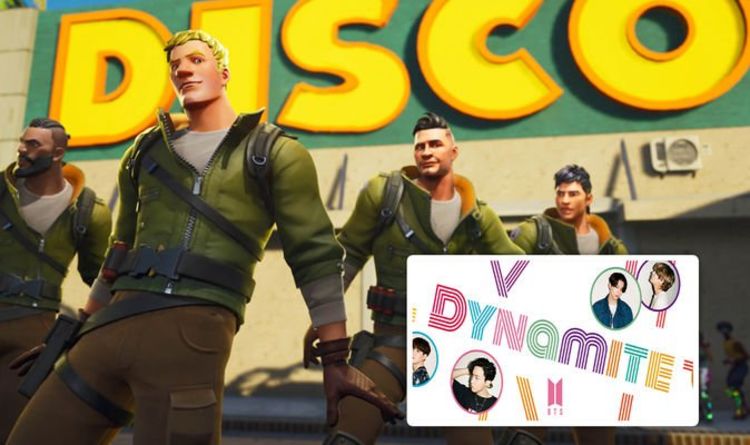 Fortnite BTS concert: Start time, date and encore showings for Dynamite music video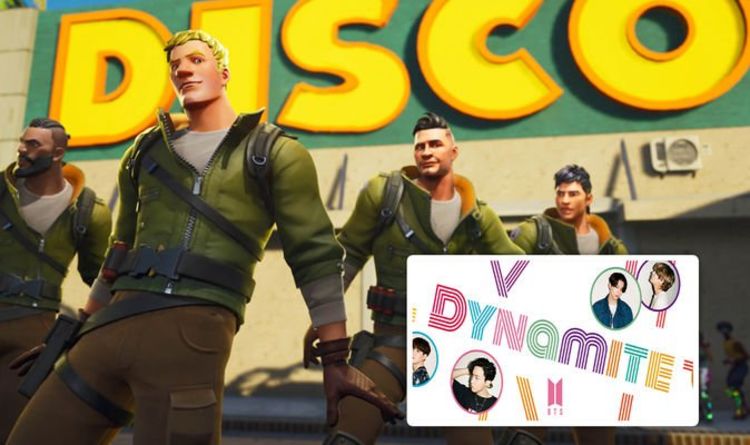 Fortnite fans are counting down to the start of the BTS 'Dynamite' concert.
South Korean boy band BTS will make an appearance in Fortnite at 1am BST UK time on September 26.
The boy band will debut their Dynamite music video with dance choreography on the party Royale main stage.
"BTS is ready to light up Party Royale's Main Stage for all partygoers," Epic explains.
"On Friday, September 25 at 8 PM EDT (Saturday, September 26 at 9 AM KST), jump into Party Royale for the world premiere of BTS' explosive single "Dynamite" Music Video Choreography Version!"
Fortunately, Epic Games is planning to an encore showing of the BTS concert later that day.
"Whether you can't make it to the premiere or just want more BTS, join us for the rebroadcast on Saturday, September 26 at 8 AM EDT (9 PM KST) — happening again at the Main Stage!"
UK fans can tune into the BTS Dynamite encore at 1pm BST on Saturday, September 26.
Epic Games also recommends logging in and attending the Party Royale event slightly earlier, just in case the servers are busy.
"Is this your first Party Royale event? If you need help joining the party, check out our guide for getting to the Main Stage in Party Royale. We recommend arriving early to the event.
"And don't let the mic drop just yet: after the premiere or rebroadcast, stick around at the Main Stage to listen to a run of BTS' Dynamite Tropical Remix!"
If you've been playing Fortnite over the past few days, then you'll probably have noticed the BTS emotes in the Battle Royale shop.
"Dance along to the music with two new Emotes choreographed by BTS. And use these Emotes beyond the show to bring some BTS style anywhere.
"Breaking out your BTS moves is easy. If you own these Fortnite Emotes, just head to the Locker tab in-game to make sure they're equipped. Once they're equipped, use them in Party Royale or elsewhere!"
The BTS emotes are available from the in-game store for 800 V-Bucks. Fans can also pick up a host of party-themed skins.
It kicks off a busy weekend for Fortnite, which will also host a concert by US DJ Slushii.
The Slushii concert takes place before the Fortnite x Rocket League crossover event, where fans can earn Fortnite rewards by playing Rocket League.
The Llama-Rama event – which runs until October 12 – gives Rocket League fans the chance to earn car decals, new songs, and even Fortnite trails.
There's also the Fortnite birthday event, which features even more bonus rewards and challenges.
Published at Fri, 25 Sep 2020 19:39:11 +0000