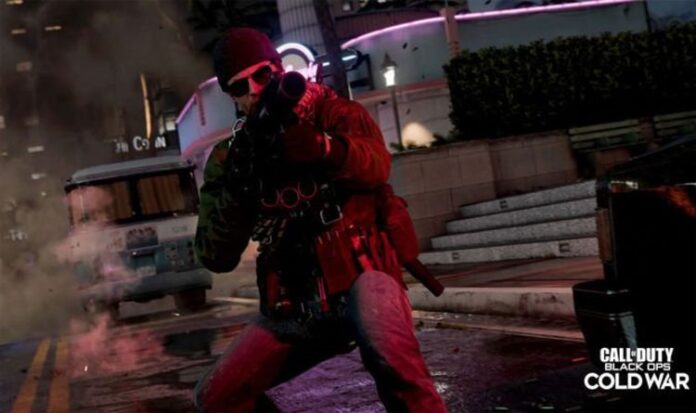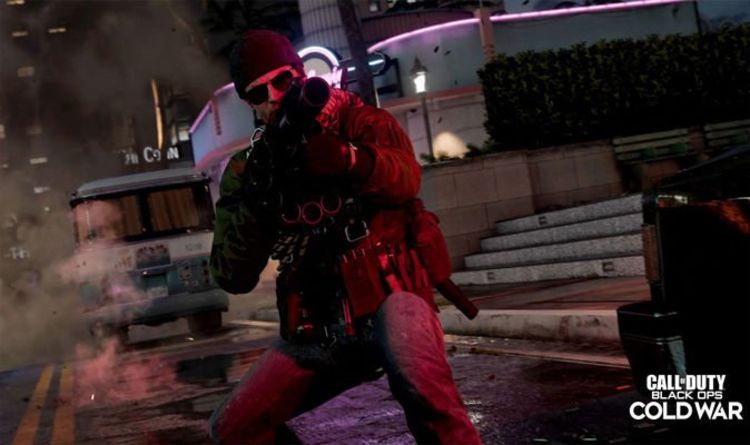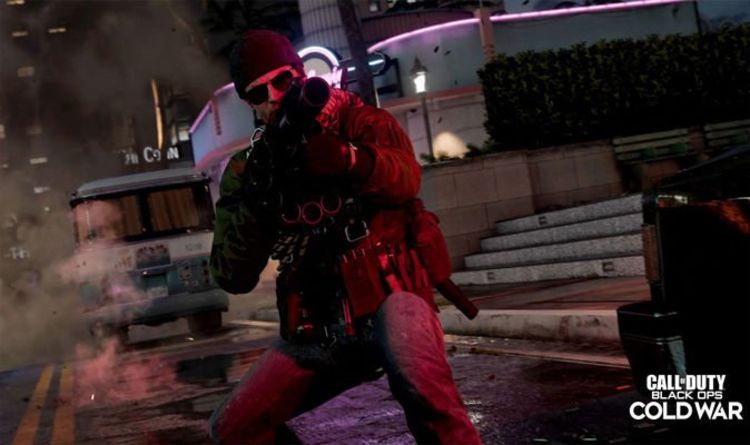 The new 1.17 mid-season Call of Duty Cold War update is launching today in North America and tomorrow in Europe.
The good news is that Activision has confirmed its plans early, revealing that there will be a lot of focus on Black Ops Zombie modes.
This includes expanding Outbreak Mode to include a new main in the lead up to a new Zombies map being released during Season 4.
The new mission is being added to Outbreak on May 20, as well as two new regions, 56 new Skill Tiers, two new Skill categories, two new Field Upgrades, a new Ammo Mod, and over a dozen Weapon Unlock Challenges.
The main quest will help build towards the launch of a new Zombies map in the coming months, with Treyarch telling fans this week:
"As we mentioned in our Season Three Special Broadcast, our next round-based Zombies map is planned to release during Season Four and will take place after the events of Outbreak's Main Quests. The team has been working on this next map since before the release of "Firebase Z," and we want to make it the best experience it can possibly be before it's finally in your hands.
"Looking further ahead, development is already underway on more Zombies content for future seasons. In addition to that new content, players can expect new Perks, Wonder Weapons, Support Weapons, limited-time modes, and Dark Aether story intel along the way.
"We appreciate everyone's patience while we continue development on our next map, and hope you have a blast with all the other Zombies content coming in the meantime.
"As a reminder, it's important to remember an entire season of content doesn't start and end on the first day. Seasons deliver content throughout multiple weeks, with a mid-season update dropping along the way with even more new content.
"Just because something doesn't go live on Day One doesn't mean it isn't coming… it means it's still in the works."
Developers Raven Software has not confirmed when Call of Duty Warzone will be updated but there's a good chance this will happen around the same time on May 20 in the UK and the evening of May 19 in North America.
Early patch notes from today's Call of Duty Cold War update can be found below:
Early patch notes for this week's Cold War update have already been shared and can be found below:
New Content:
New Features & Gameplay Improvements:
New weapons added to the Mystery Box and Trial rewards in round-based maps and Outbreak:

Custom Mod support: Bring custom Blueprints into Zombies via the "Apply Blueprint" feature! Create multiple configurations for every weapon in the game and apply your Custom Mods to all weapons found in a game session.

New Outbreak Map features: Free cursor support and the ability to Ping the overhead map

Zombies-specific weapon tuning to increase the overall power of the Black Ops Cold War arsenal

New Weapon Unlock Challenges: Baseball Bat and AMP63 machine pistol (in-season)

Rebalancing zombie health at high rounds and scaling Self Revive costs to provide a greater challenge and higher stakes for skilled Zombies players

Buffing the Pack-a-Punched ZRG 20mm bullet penetration to affect multiple zombies

Reduced health for the Demented Echo in Outbreak

New gameplay improvements and bug fixes in Dead Ops Arcade 3.
Published at Tue, 18 May 2021 06:54:36 +0000
Call of Duty Cold War update time and 1.17 mid-season patch notes