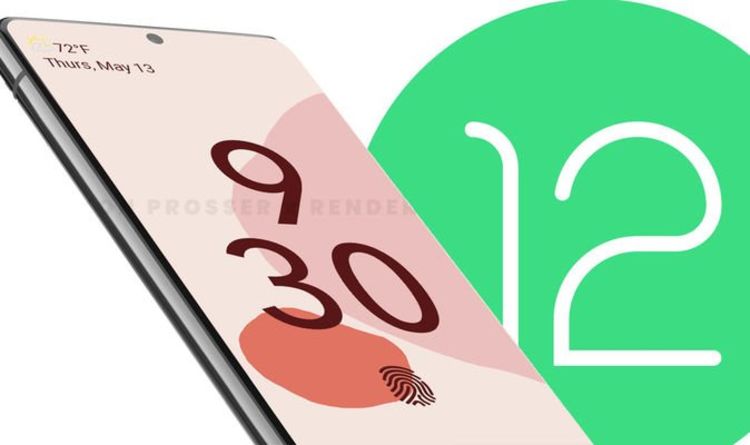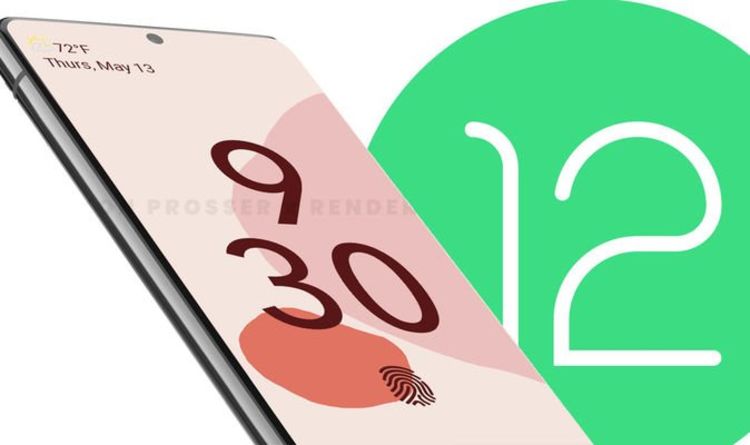 Prosser managed to get hold of promotional presentation slides that will get showcased at Google I/O this week. One leaked slide bills Android 12 as a "beautiful new experience" that will offer "stronger privacy and security protections" as well as making sure "all of your devices work better together".
While another slide revealed plenty of new widgets that allegedly will be debuting with Android 12. We already knew Android 12 was getting a new conversations widget thanks to the developer previews, but besides this, there will be the following: a new music and audio player widget, a new brightness slider, redesigned Bluetooth and Wi-Fi toggles, an updated volume and ringer slider, a new UI element for snooze or dismiss an alarm, a new weather widget as well as stacked notifications.
Arguably the pick of the bunch is a new clock widget, which shows a charming analogue-style timepiece. As Prosser said, all of this shows that from the looks of it Android 12 will be a "massive" upgrade that "even" he – a leaker known for his Apple-centric content – is excited for.
Published at Tue, 18 May 2021 08:05:00 +0000
New leak reveals huge Android 12 redesign and all could be revealed today