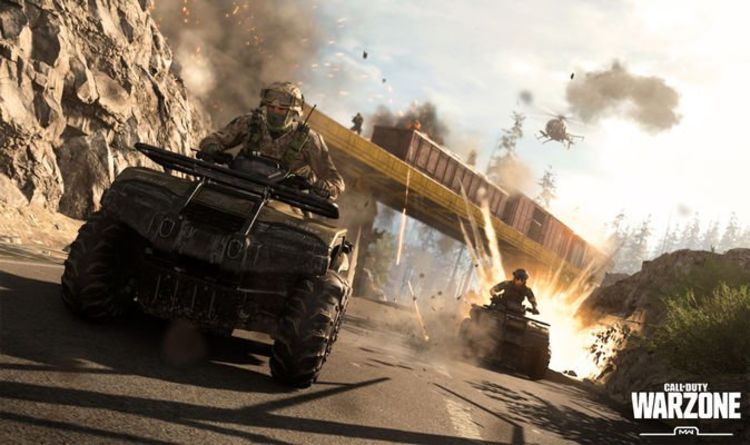 Call of Duty Modern Warfare update no vehicles in Warzone patch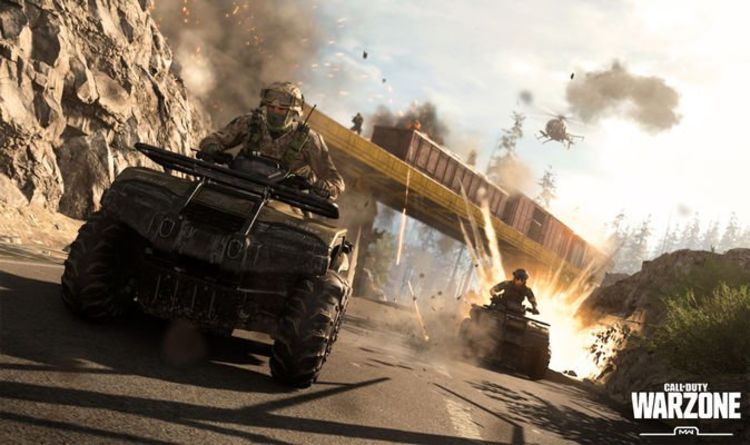 There are no vehicles in COD Warzone right now, and many gamers are wondering where they have gone. The change has undoubtedly puzzled many Call of Duty Modern Warfare gamers, with developers Infinity Ward sharing very little on the change. For those who might not have played this weekend, Infinity Ward released a small playlist update that made some big changes.
This didn't come with much information or patch notes news, with Infinity Ward posting this message online:
"A playlist update is rolling out now across all platforms! This update temporarily removes all vehicles from #Warzone."
This has left many COD gamers wondering why Infinity Ward has chosen to remove vehicles, including ATVs, Cars, Trucks and Helicopters, from all modes.
While we don't have much of an official statement on the reasons, new reports suggest that a glitch has been found involving vehicles.
This included being able to drive a vehicle out of bounds in a specific area of the map, resulting in server crashes.
This problem has affected Call of Duty Warzone in the past and is something that would warrant a full removal.
A message from a producer at Infinity Ward adds: "Pulling vehicles temporarily while we get a fix out for the server crash exploit."
Both Warzone's Battle Royale and Plunder Mode were reportedly affected by this glitch, across PS4, Xbox One and PC.
The good news is that vehicles could be back in Modern Warfare in time for the next playlist update.
New Modern Warfare updates usually go live on Tuesdays, meaning the next could be available to download on September 8, 2020.
This patch will be available to all gamers at the same time across all platforms, although the timing can change.
Based on how big the new patch is, based on if it includes new content for the game or not, the Warzone patch could go live at 6pm BST, or 7am BST, on Wednesday morning.
Activision usually shares a blog post on what is being added to the game 24-hours before they update Warzone.
It should be noted that the Call of Duty Games of Summer event is ending today, September 7, meaning it's the latest chance to play it.
"For participating in Games of Summer, players will receive rewards based on performance within each Trial. These rewards are stackable – if a competitor achieves gold on the first try, they will receive all three rewards for their epic (or in some cases, legendary) achievement.
"Each Trial medal comes alongside rewards (rewards can only be received once) and all players who participate earn the 'Games of Summer Cup' weapon charm. Trials rewards include but are not limited to vehicle skins, XP tokens, vehicle horns, calling cards, and Legendary weapon blueprints.
"Earn gold in each Trial and receive the Legendary Assault Rifle Juliet Blueprint, a weapon truly built for chasing first place on any leaderboard.
"Built for pure precision with a clear, non-magnified sight picture, consider this a "gold standard" among a competitive pool of this weapon platform's existing blueprints."
More news is expected to be shared by Activision in the coming days, including whatever new content plans they have for this week.
Published at Mon, 07 Sep 2020 01:12:00 +0000