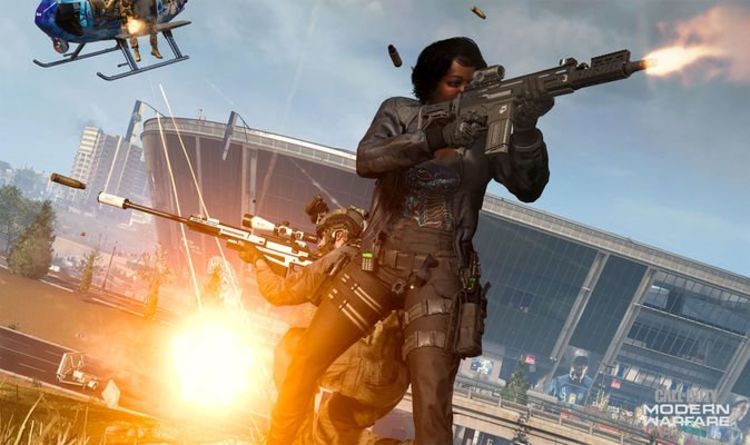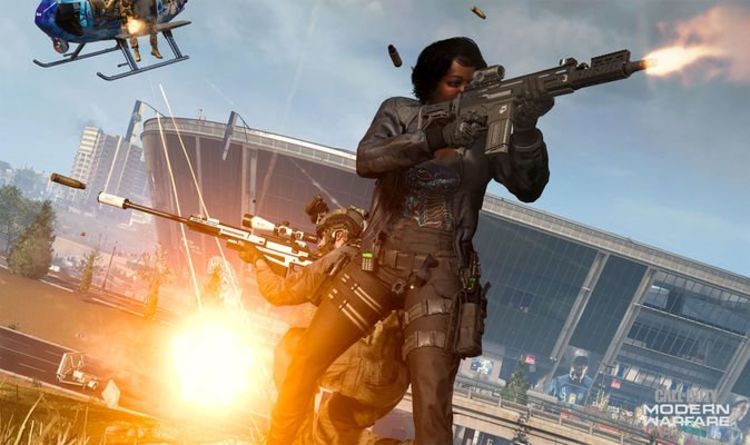 This week has seen Activision integrate Cold War with Call of Duty Warzone as part of a big update.
And this comes with some massive positives for the game, including continuing support across next-gen consoles, PS4, Xbox One and PC.
This has led to a new map and special mode being released as part of the Cold War Season 1 launch.
Gamers can now drop onto Rebirth Island, complete with manic gunplay and long respawn times.
It also means new weapons to use in Verdansk, with the ground loot now offering up Mac 10s and M16s.
But while the new Warzone update has made some big changes to the game, it has also brought some downsides.
Gamers are now noticing that they have lost XP Tokens saved from previous Battle Passes.
It's not a huge problem, but it's a bitter blow for those who have been them up to splurge during Season 1.
There's no doubt that a lot of new weapons in Warzone are going to shake up the meta, and upgrading your weapons quickly without owning Black Ops: Cold War comes with its own challenges.
Affected COD fans have been discussing the change today, with one user commenting:
"So I bought a battle pass for Warzone, unlocked tokens to use in Warzone and now can't use them in Warzone?
"Warzone hasn't suddenly become a new game or a sequel overnight, its the same d**n game."
Another adds: "I had 70-80 tokens. I never use them, but sucks to lose them. I started collecting them since season 2; didn't buy the battle pass till 5 and I got others from the CoD app. All gone now.
"In Cold War, weapons only level from kills, not any other score. Hopefully, that changes or it'll be ridiculous trying to level a gun for Warzone only players."
The good news is that Activision is planning plenty of new Double XP events, the next one kicking off later this week.
These rewards will be available in both Cold War and Warzone, with Treyarch confirming this week:
"Starting 10AM December 18 to 10AM December 21, all Operators* (whether you're in the free access or not) will earn double XP and double weapons bonuses across the available Multiplayer modes.
"The bonuses continue at 10AM on December 22 through 10AM December 28 with Double Battle Pass XP in Multiplayer to unlock Battle Pass System content twice as fast. That's a full 10 days to level up your Operator, weapons, and Battle Pass System tiers!
"But keep in mind, from December 22-25, the Double Battle Pass XP is available only in Black Ops Cold War, and free access ends December 24. However, the Double Battle Pass XP bonus then kicks in for both Black Ops Cold War and Warzone from December 25-28.
"PlayStation users also have access to a bonus 24-hour double XP window to progress their Season 1 player level, starting at 10AM in December 17 in Black Ops Cold War and Warzone."
Published at Thu, 17 Dec 2020 02:01:00 +0000
Call of Duty Warzone update includes one major Cold War drawback