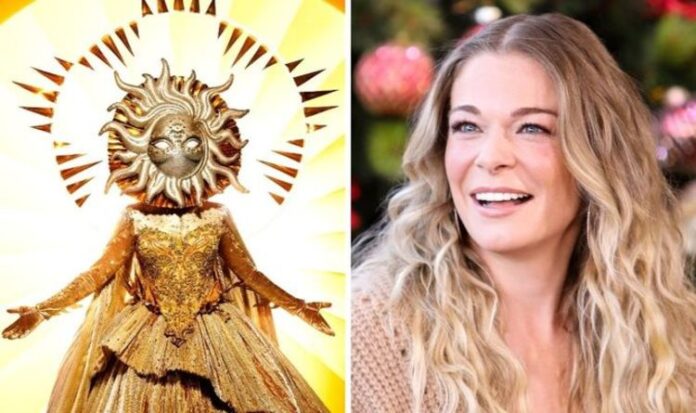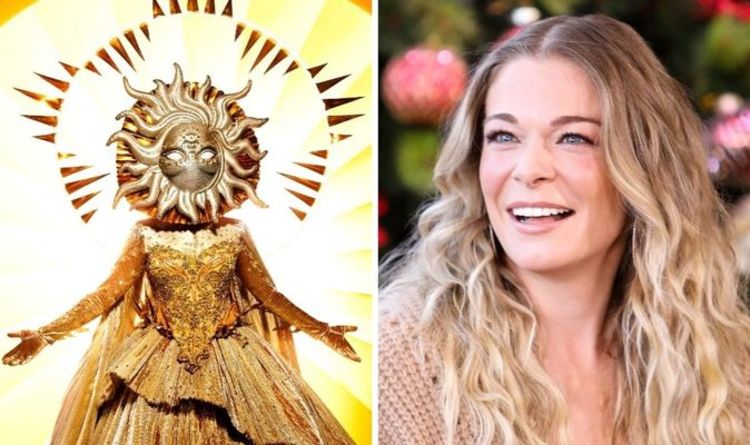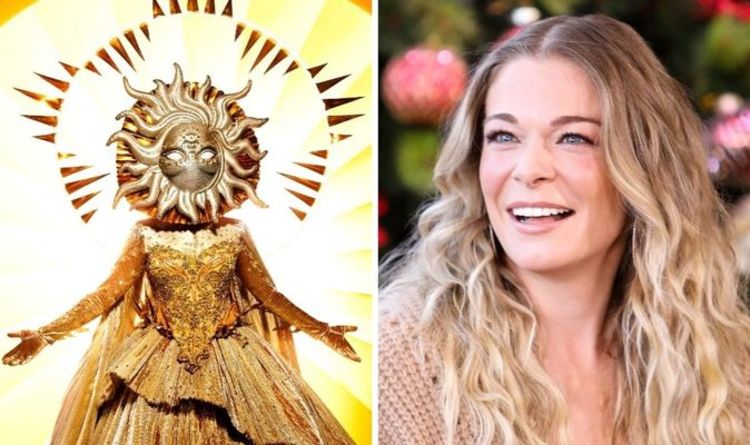 This week's two hour finale also unveiled rapper and record producer Aloe Blacc as the Mushroom, one of this season's most versatile performers.
However, it was LeAnn Rimes who took the spotlight this week, causing a frenzy of reactions from fans who had her pegged from the Sun's first performance.
Before the final got underway, one fan said: "After the first five seconds of Sun's first song, I exclaimed "that is LeAnn Rimes and she will win". Let's see if I was right!"
Her win tonight constitutes a major comeback for the country star, who has been recording albums since 1991.
Published at Thu, 17 Dec 2020 03:15:00 +0000
The Masked Singer final: Season four winner sealed since the first episode 'I knew it!'