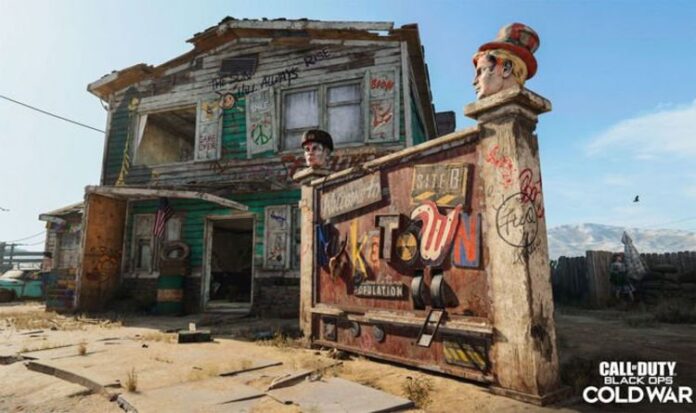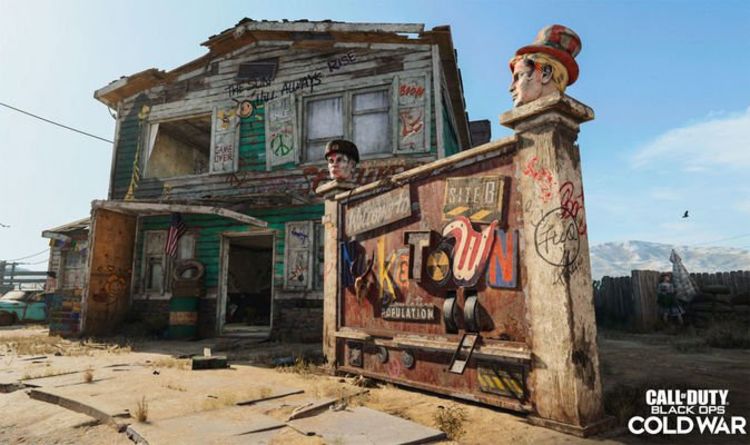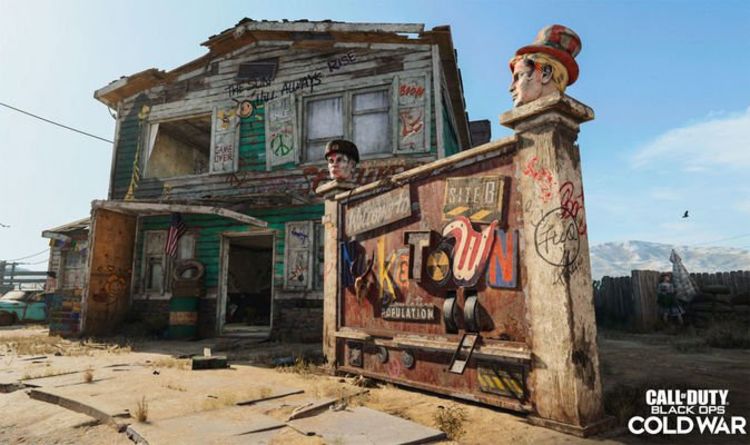 This week will see another Call of Duty Warzone, and Cold War update released, with Activision sharing early patch notes news.
From what has been shared so far, most big changes are being saved for an upcoming mid-season patch.
This is expected to launch on May 20 and will include new content for Warzone and Cold War, including exclusive Operators and weapons.
It also looks like there will be more multiplayer and Zombies mode content than for Battle Royale, with a new map expected for Undead fans to explore.
This would make sense when you think how much of Season 3 has been dedicated to Warzone so far.
The launch of the new season saw a mini-event takeover, followed by the release of Verdansk 84.
The map revamp was the focus for the first few weeks of Season 3, but now attention will be turned back to other Cold War modes and experiences.
Back to this week, and Activision has confirmed that some major playlist changes are being planned.
A new 12v12 Moshpit is going live, which will bring a larger pool of players to the current 6v6 maps.
A message from Activision teases: "This Thursday, 12v12 combat comes to 6v6 maps for the first time in Black Ops Cold War in the new 12v12 Moshpit! Play intense 24-player respawn modes on 6v6 maps starting on May 13th. If you thought Nuketown '84 was your go-to for camo challenges already, just wait until you try it with twice as many players…
"The Party Games playlist collection continues this week with Prop Hunt, Gun Game, and Sticks and Stones! Get ready to dive in and party down."
A new Gunfight Tournament will also be kicking off on Thursday, complete with new rewards and loadouts.
Meanwhile, not much has been teased for Warzone but that doesn't mean we won't see a playlist refresh.
Raven Software has been talking about retuning some Modern Warfare weapons to make them more competitive as part of the current game meta.
And there is a good chance that a new set of playlists will be added to the game this week, along with a big Call of Duty Store update.
A message from Activision adds: "Earn the fear and distrust of your enemies when the Tracer Pack: Antonov Operator Bundle hits the store this week, featuring his Legendary "Meltdown" Operator Skin.
"Also included are two Legendary Weapon Blueprints with nuclear tracer fire and dismemberment effects: the "Toxic Contaminant" Tactical Rifle and the "Nuclear Response" SMG.
"The Pack also includes the "Radiation Detector" Wrist Accessory, the "Toxic Spill" Charm, the "Chemical Burn" Animated Emblem, the "Toxic Throne" Animated Calling Card, and the "Radiator" Vehicle Skin.
"This next bundle, the Tracer Pack: Tropical, packs a bigger wallop than a double piña colada with three Legendary Weapon Blueprints: the "Extended Vacation" Sniper Rifle, the "Subtropic" SMG, and the "Tropic Elite" Pistol."
Based on recent announcements dropped by developers Treyarch, the big content update is being saved for next week.
This will be when the Mid-Season patch for both games will be released and there is a good chance we will learn more about what it will include in the coming days.
Published at Wed, 12 May 2021 21:58:56 +0000
Call of Duty Warzone update: New Cold War patch notes news for today