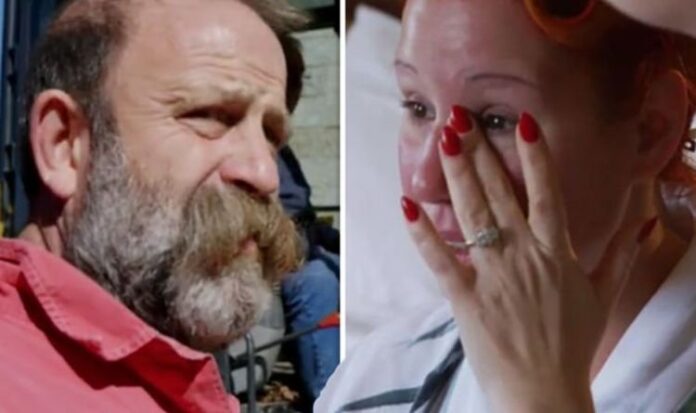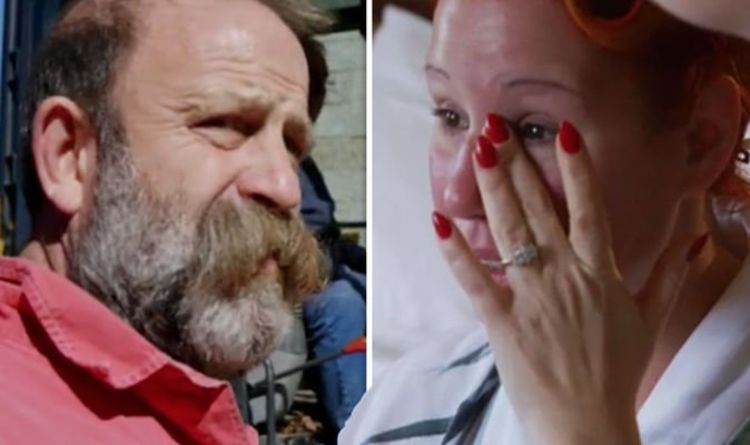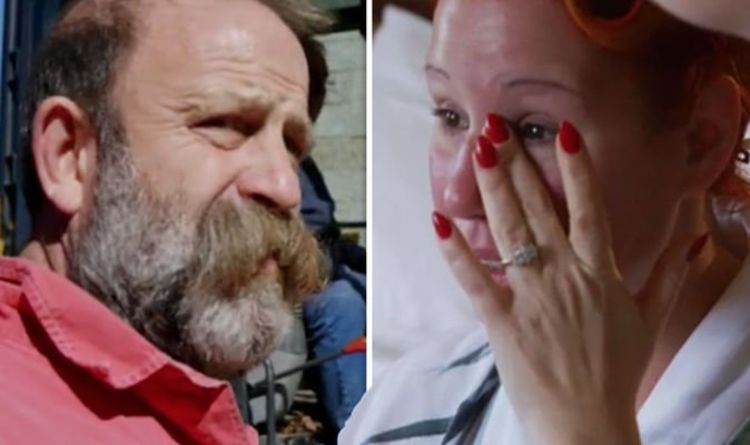 "That is going to be phenomenal. It may have taken six months for that to happen in France but when it does happen we'll be really happy."
Explaining how the septic tank works, he explained: "This is basically a settling tank, all of the waste is going to fill up our big septic tank.
"It will then come through our pump, our plan says, from this pump we're going to go across the moat to this field where we're going to have a sand filter.
"As it works its way down the pumps, the bacteria break it down and what comes out of our overflow is clean water. That clean water can make its way back to the moat because it's clean."
Escape to the Chateau is available to watch on All4. 
Published at Thu, 13 May 2021 09:04:00 +0000
Dick Strawbridge 'nearly killed' by wife Angel Adoree over Escape to the Chateau project