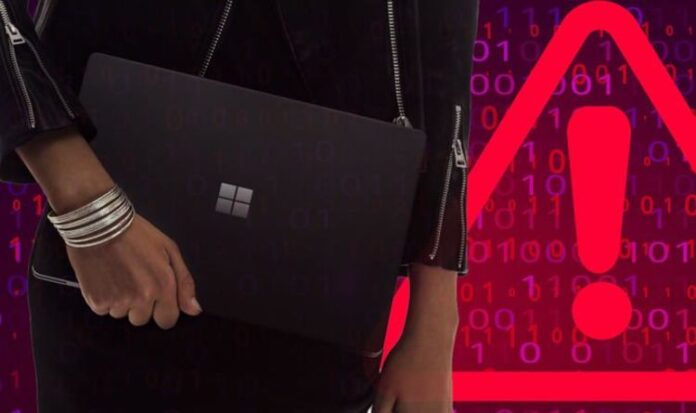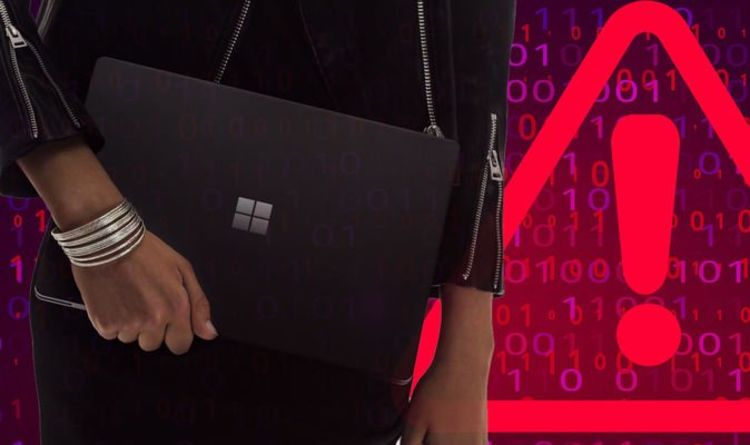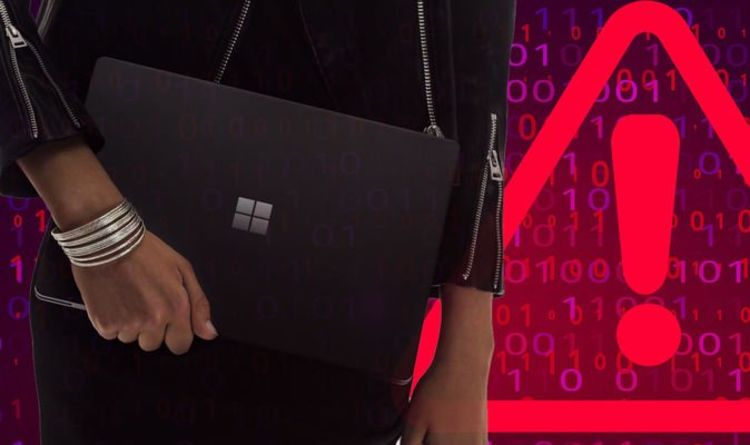 Microsoft conducts experiments to see if certain features are commonly used among Windows 10 users or if a change is needed.
However, if a Windows 10 user feels this impacts their privacy they can disable experiments in the Registry Editor.
Those that have already done this have learnt the hard way this week that turning off experiments impacts any KIR patch rollouts.
There is, however, a workaround.
The popular O&O ShutUp10 utility is used to manage settings and increase privacy on a user's machine.
The free tool has an option which easily lets a Windows 10 user 'disable conducting experiments with this machine by Microsoft'.
Published at Sun, 02 May 2021 04:01:00 +0000
Changing this one Windows 10 setting could seriously hurt your PC