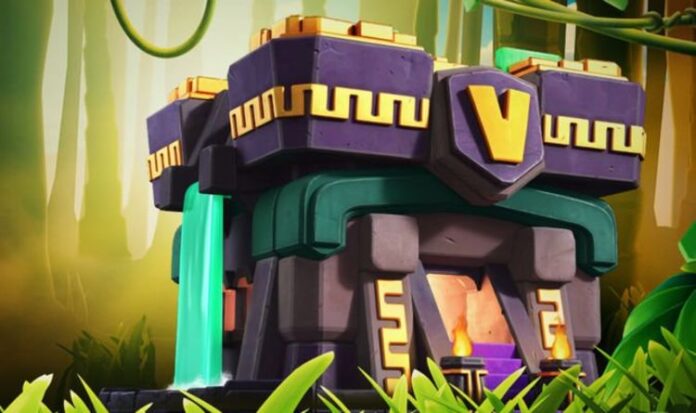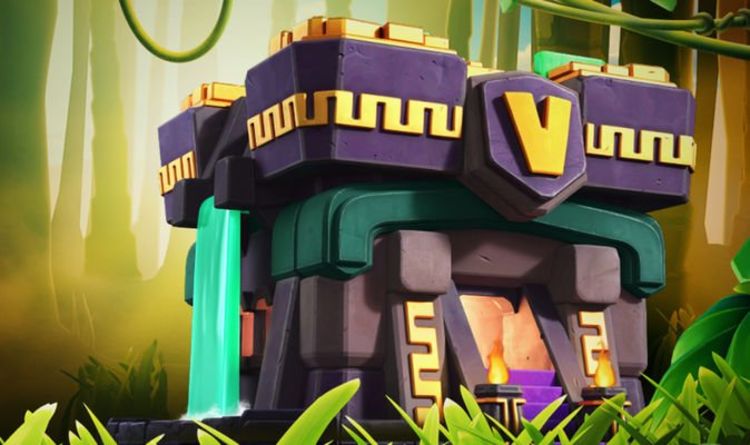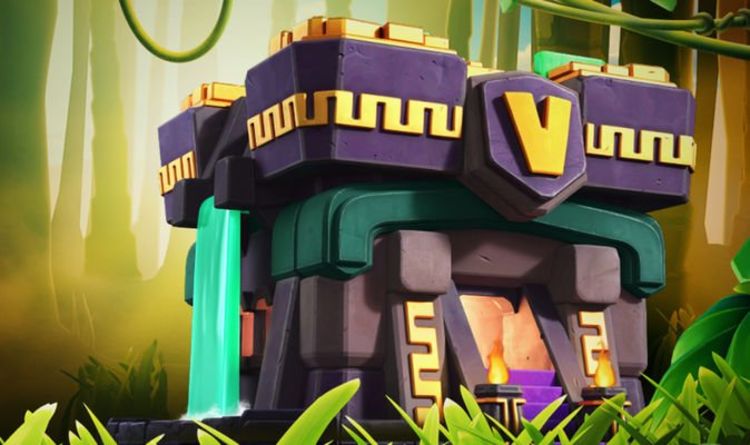 The first major update of the year for Clash of Clans will include Town Hall 14, which will include additional Tower Defence, Hero, and Troop levels.
Developers Supercell has confirmed that Clash of Clans Town Hall Level 14 will be Jungle-themed, complete with ancient pictograms and hieroglyphs.
And while plenty of stuff is getting upgraded, SuperCell has also announced what new features are coming in the Spring patch.
This will include Starter Challenges, which will make progressing between early Town Halls less grindy.
A message from Supercell explains: "Starter Challenges are a new way for players between Town Hall 2-6 to speed up their progress through a variety of Challenges similar to the Silver/Gold Pass.
"These new Challenges are unlocked with each Town Hall level and completing each Challenge will provide more Challenges to complete.
"There are some deliciously tempting rewards that can be earned on the Starter Pass. From Rune of Gold to a Book of Building, the Starter Pass reward track has up to 5000 points for players to complete.
"Once a player upgrades to Town Hall 7, all unclaimed rewards are automatically collected. When claiming a resource reward if the player only has enough storage space for some of the reward they can now take whatever amount of the reward will fit and some gems. The amount of gems scales from a max 5 down to 1 based on what proportion of the resources were taken. E.g. if a player takes 20% of resources they will receive 4 gems (80% of 5)."
Other early game changes are being made to help Villages grow faster, with a series of reductions for various upgrade times and upgrade costs.
This will include the following upgrades:
Reduced Training Times
Ice Golem: 360 seconds → 300 seconds
Witch: 360 seconds → 240 seconds
Super Witch: 1200 seconds → 800 seconds
Wall cost reduction
Level 12 Wall: 3M Gold/Elixir → 2M Gold/Elixir
Level 13 Wall: 5M Gold/Elixir → 4M Gold/Elixir
Meanwhile, at the other end of the scale, here is what will be unlocking with Town Hall 14:
Upgrading to Town Hall 14 unlocks
25x Wall pieces
1x Air Bomb
1x Seeking Air Mine
1x Skeleton Trap
1x Bomb
1x Giant Bomb
New Defense/Building/Trap Levels
Level 12 Laboratory
Level 10 Clan Castle
Level 15 Gold Storage
Level 15 Elixir Storage
Level 9 Dark Elixir Storage
Level 20 Cannon
Level 13 Hidden Tesla
Level 9 Bomb Tower
Level 8 Inferno Tower
Level 5 Eagle Artillery
Level 3 Scattershot
Level 10 Bomb
Level 15 Wall
New Hero Levels
Barbarian King Level 80 → Iron Fist Level 16
Archer Queen Level 80 → Royal Cloak Level 16
Grand Warden Level 55 → Eternal Tome + Life Aura Level 11
Royal Champion Level 30 → Seeking Shield Level 6
We don't know exactly when this new Clash of Clans update is going to be available to download but with this news being shared now, we could see something announced between April 12 and 14.
More news is being shared later today, which could mean a big launch reveal for Clash of Clans fans.
Published at Fri, 09 Apr 2021 01:19:20 +0000
Clash of Clans update: Town Hall 14 news revealed ahead of Spring release date