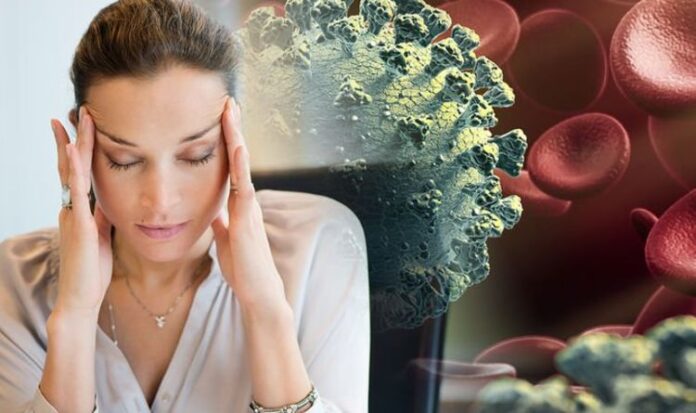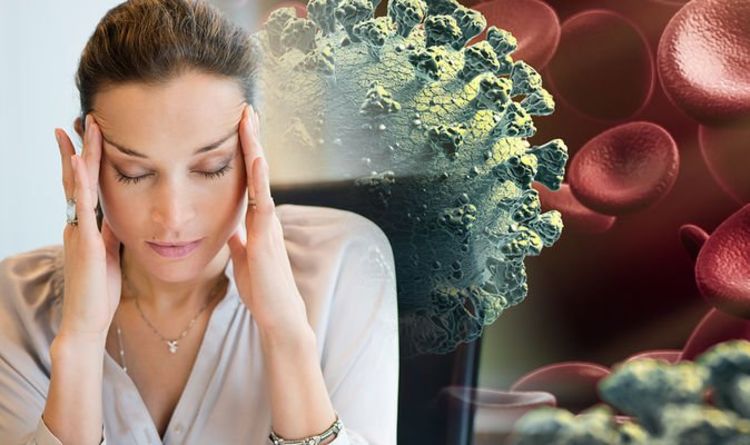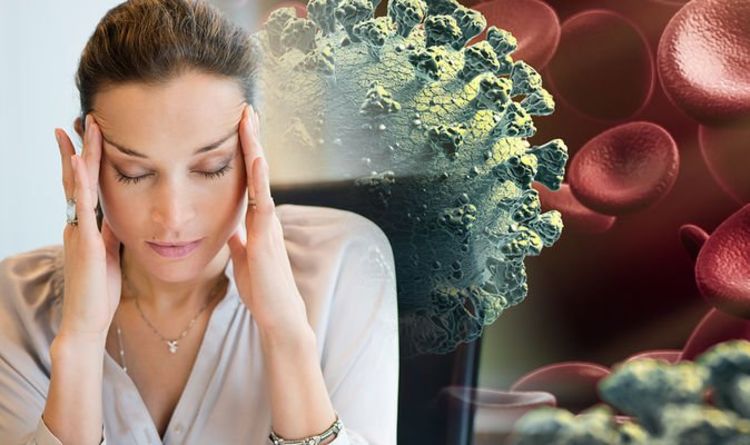 In addition, the autoantibodies found in the Covid patients lasted for up to six months.
Professor Alex Richter said: "The antibodies we identified are similar to those that cause a number of skin, muscle and heart autoimmune diseases.
"We don't yet know whether these autoantibodies are definitely causing symptoms in patients and whether this is a common phenomenon after lots of infections or just following COVID-19."
Co-researcher, Professor Paul Moss stated that their study showed "for the first time" that Covid is associated to the production of selective autoantibodies.
Published at Sun, 06 Jun 2021 07:56:00 +0000
Covid warning: Catching coronavirus may lead to an autoimmune disease, scientists say