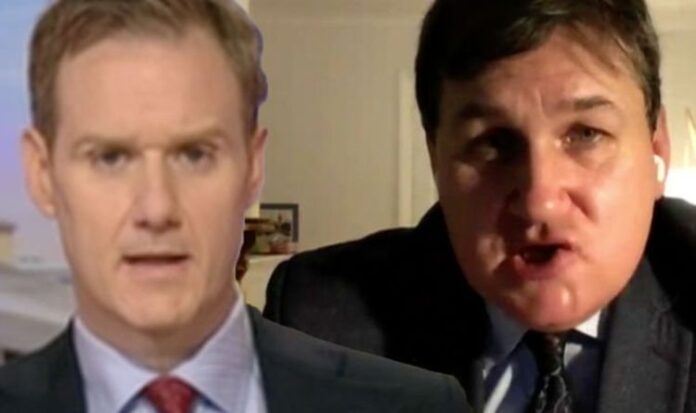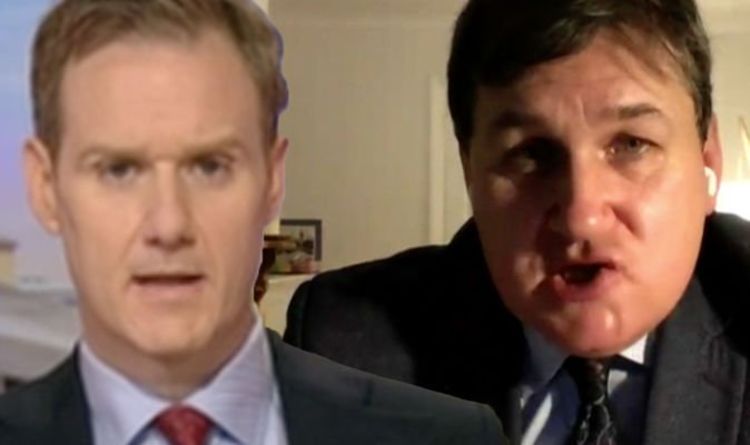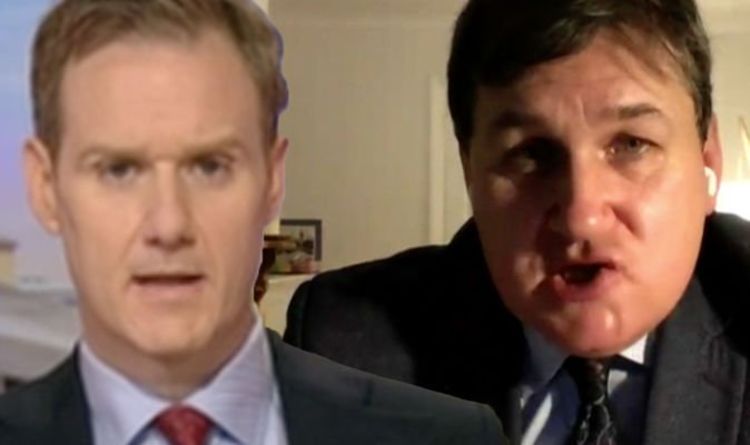 "Kit gives a good response to the PM's bike ride. A 14 mile bike ride for the average cycling enthusiast is about an hour so as long as he started and finished his ride from home what has he done wrong? Please don't waste air time on petty non-issues," a third warned.
Someone else added: "@mrdanwalker@BBCBreakfast seven miles is about half an hour bike ride! Ask @louiseminchin! What do you expect him to do? Cycle in circles. Trivial."
However, others weren't impressed with Malthouse's response as one said: "The policing minister on BBC Breakfast being asked about the PM's long distance bike riding and saying seven miles will differ depending on location and time. Huh?!"
"Absolute classic. Kit Malthouse asked about Boris' bike ride on BBC Breakfast. "Is seven miles local?" Malthouse:"It depends where you are!!!!!". #COVID19 #BBCBreakfast #BorisJohnson," another vented.
BBC Breakfast airs daily on BBC One at 6am.
Published at Tue, 12 Jan 2021 08:12:52 +0000
Dan Walker savaged by BBC viewers over Boris Johnson's bike ride remarks: 'Get a grip!