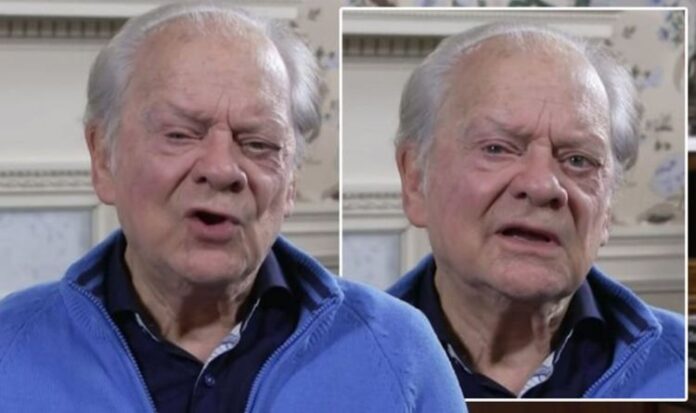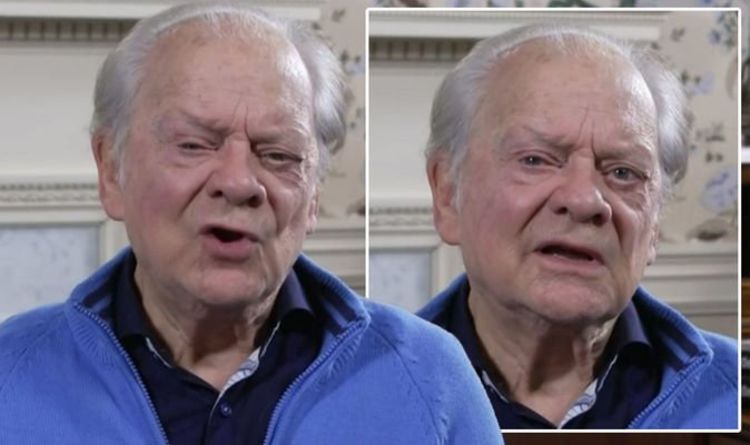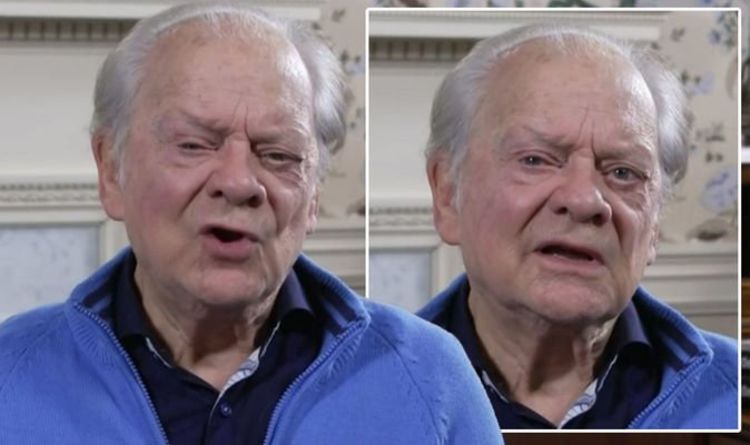 "I bet you this is something I couldn't teach you is that you've got to remember, especially in our business, that you've got to rely so much on everybody around you, that it is a team effort."
He continued: "You rely on everybody else. What that means is you are part of a team and part of a journey together to make a programme,
"So enjoy it. It's the journey, not the arrival, right?"
Sir David then went on to take aim at others in his field of work who perhaps aren't quite as kind.
Published at Fri, 01 Jan 2021 01:14:00 +0000
David Jason details 'immense annoyance' over fame-hungry celebs: 'Affects their brains'