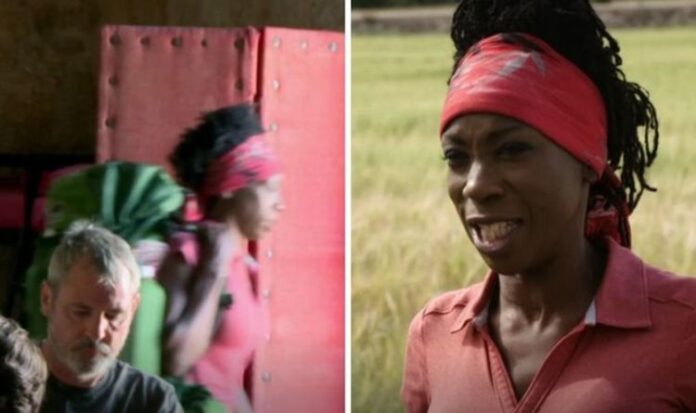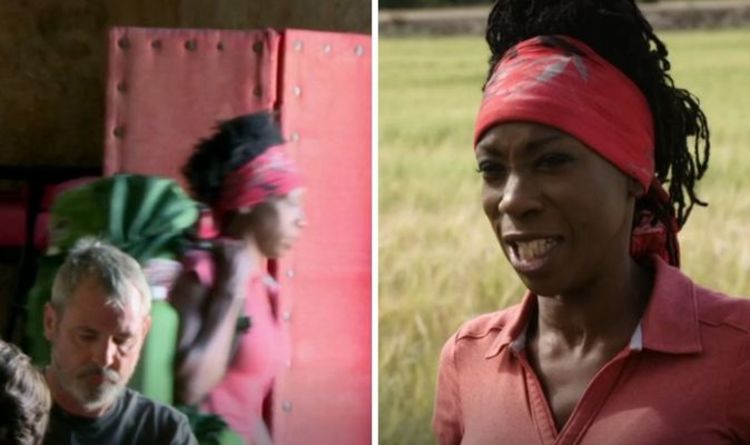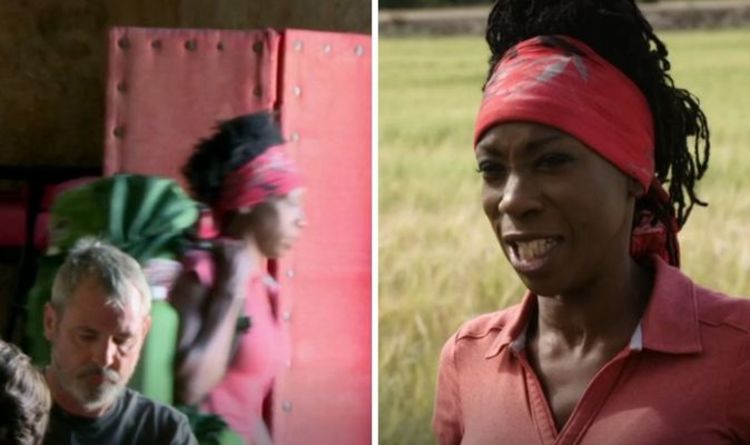 She continued: "You know 'where you really from? where I'm really from – I'm really from the Christian community, where you from?'
"You know, it was a definite, definite diss. And it was on purpose because I saw him being nice to someone else.
"It wasn't his personality. He was obviously trying to make me feel uncomfortable."
She continued: "For me, that's not a Christian ethos. I don't care that the building is a monastery – a building's a building.
Published at Sun, 16 May 2021 13:12:00 +0000
'Definite diss!' BBC forced to apologise after Heather Small racism row on Pilgrimage