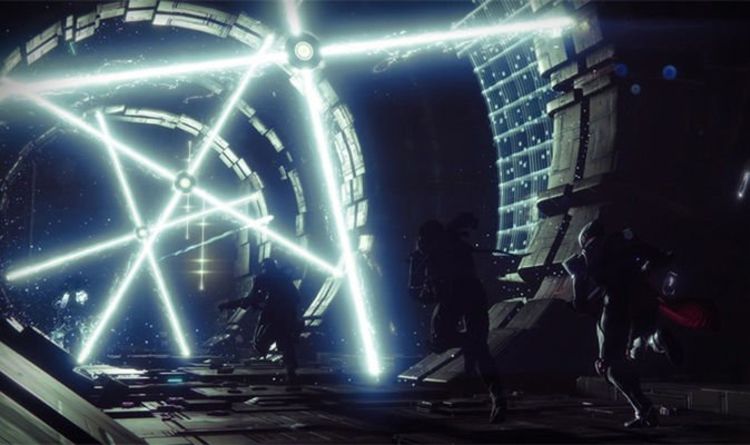 Destiny 2 update today: Full patch notes for PS4 and Xbox One revealed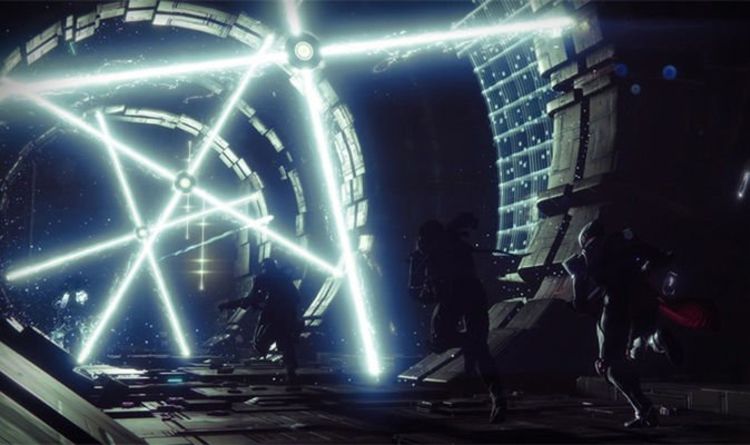 Interested in finding out what's been added to Destiny 2 this week? Developers Bungie has released full patch notes covering everything.
The latest Destiny update can be downloaded now and brings with it a long list of tweaks and bugfixes.
Guardians will also notice that after patching their game, they will now have access to the Iron Banner Tournament.
For those who are new to the game, Iron Banner is a weeklong Crucible event with a specialised version of Control. If you can capture all three zones, you will create a Power Play, allowing for your team to hunt your enemies who will be locked out from capturing zones for a period.
Prizes for coming out on top include some top weapons and armour combos that can be earned until September 15.
Bungie has also revealed more today on its upcoming Beyond Light expansion, this time focusing on the Hunter Class.
The Hunter Revenant will be one of the new Beyond Light Subclasses added to the game, which will boast a "ninja" archetype.
A message from Bungie explains: "Early on we knew that the Hunter would embody the idea of slowing the battle around them with their Stasis powers.
"That starts with Withering Blade, the Hunter Revenant's melee attack. The player throws a deadly Stasis shuriken into the fight; it ricochets off surfaces and enemies, slowing and damaging them along the way. Land two shuriken on the same target and that enemy will be instantly frozen.
"When fully charged with ability energy, the Hunter Revenant can unleash their deadly Super – Silence and Squall. Named after the pair of Kama blades that the Hunter summons, this Super involves a two-pronged attack, with each Kama blade having a different function.
"The first blade, when thrown, immediately detonates on impact, freezing enemies in a radius from the centre of the blast. Hurl Squall, the second blade, and it will embed itself in a surface (or an enemy) and then detonate, creating a Stasis storm that will track nearby enemies, slowing and damaging them as it makes contact."
For the full details on today's Destiny 2 update, you can find the official patch notes for PS4, Xbox One and PC, below:
Published at Tue, 08 Sep 2020 18:41:15 +0000