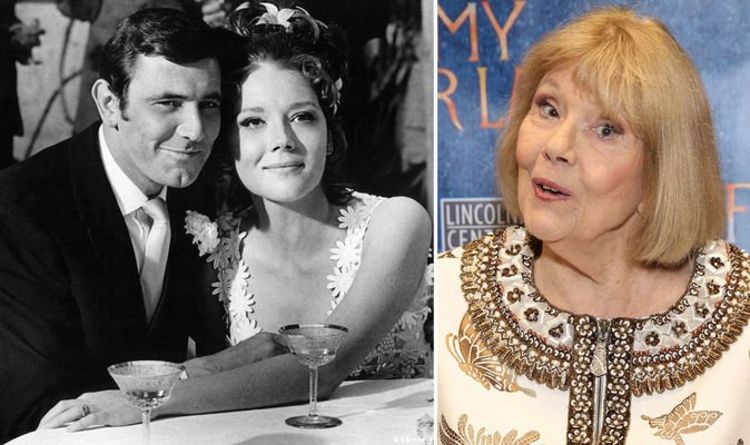 Diana Rigg: 'I was no piece of fluff' On Her Majesty's Secret Service star PROUD Bond girl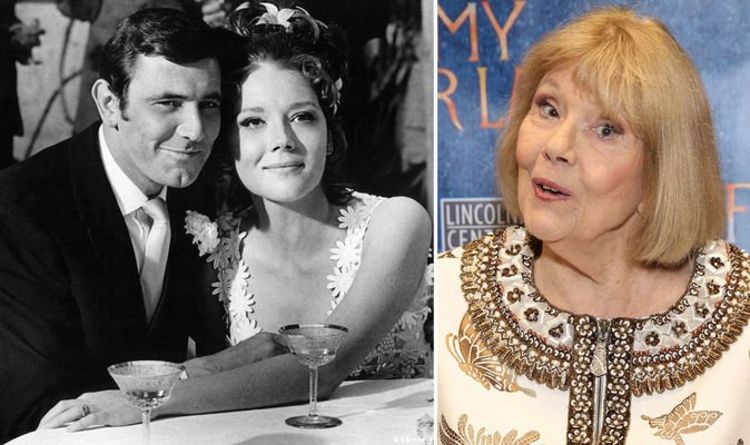 On her action scenes, Rigg said how she enjoyed driving in the car chases, and how she gave On Her Majesty's Secret Service some "gravitas".
Despite a poor reputation as a film at the time, the Bond girl asserted: "It's now one of the most successful, if not THE most successful Bond movie."
While admitting that co-star Lazenby was "really difficult", despite being quite impressive on screen.
Rigg also said the rumour that she chewed garlic before the love scenes with Lazenby was "rubbish".
Published at Thu, 10 Sep 2020 14:46:00 +0000