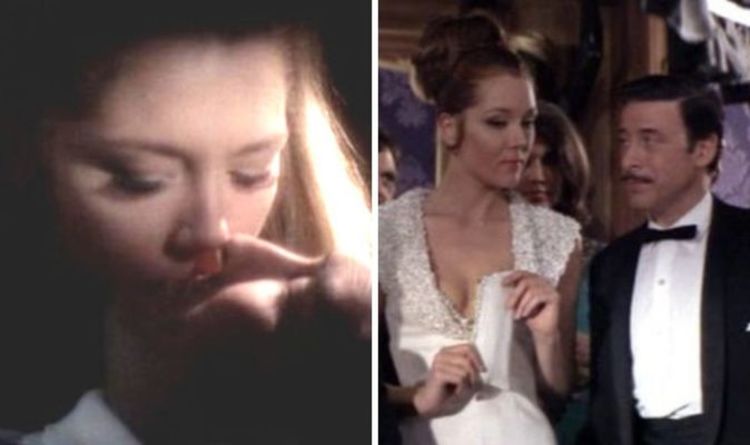 James Bond wife: How did Tracy Bond die? What happened to Bond's only wife?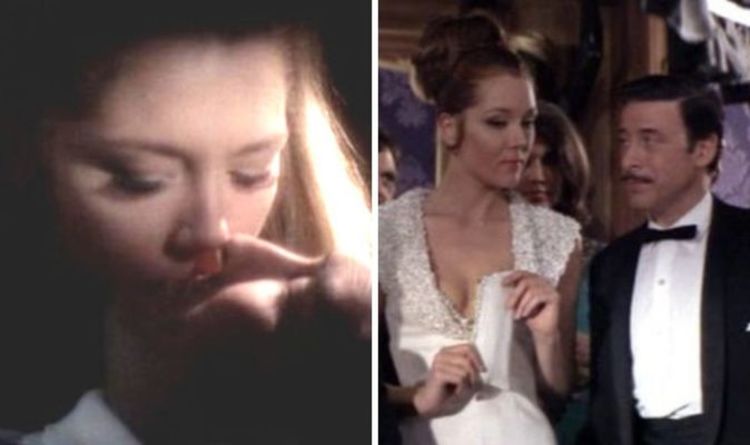 Tracy is an important character for Bond as she allows him to love again, with his first love, Vesper Lynd, also dead and buried.
At the beginning of the book, he goes to visit Vesper's grave, and so Tracy is, again, a renewed hope for Bond to find true love.
Sadly, this was not to be the case for him, as Tracy too was taken from him much too soon.
On Her Majesty's Secret Service was the only film which starred George Lazenby, after which Sean Connery returned to the role.
Published at Thu, 10 Sep 2020 14:36:00 +0000