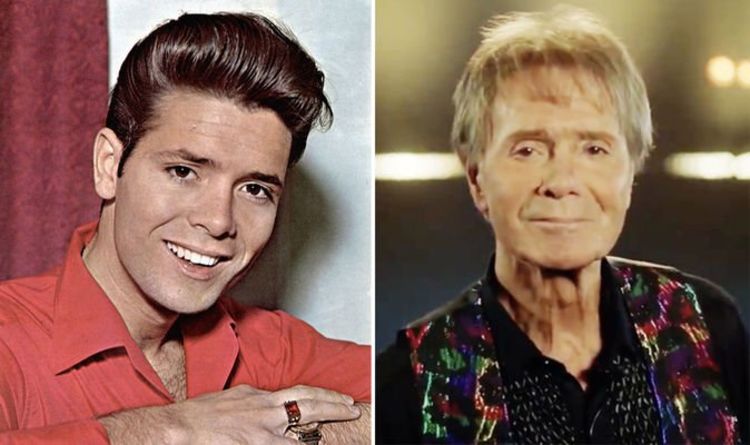 Sir Cliff Richard announces NEW album for his 80th birthday 'I didn't think I'd make 50!'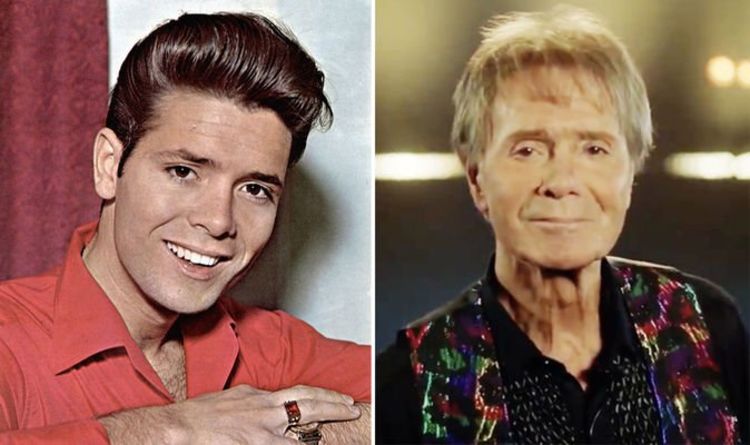 Sir Cliff Richard fans are celebrating the star's 80th birthday today and now he's announced a new album. The singing legend said: "Looking back, I remember thinking that I wouldn't make it to 50 and here I am at 80!" His new record is called Music… The Air That I Breathe and features duets with some of his friends.
In a new video, Sir Cliff said: "Hi everyone, it's Cliff Richard here and I've got some exciting news I'd like to share.
"To celebrate my 80th birthday, I'll be releasing a brand new album called Music…The Air That I Breathe.
"The album includes two new songs, five new recordings of classic tracks and five duets."
He also said that he can't wait for fans to hear it and that the record is released on October 30.
READ MORE: Sir Cliff Richard's blunt take on rare relationship exposed
Sir Cliff Richard is also celebrating his 80th birthday with a new memoir entitled The Dreamer: An Autobiography.
The book, released on October 29, will "tell the story of his incredible life and music legacy."
Back in July, the star said of his autobiography: "It's taken me back to those fantastic years when I was blown away by Elvis.
"It seems to me I needed to write the book, I've been a dreamer all my life and now I've got all my dreams together and they're in here. Some of it might surprise you!"
Sir Cliff was set to mark his 80th birthday with The Great 80 Tour, but sadly the dates have been postponed to October 2021.
Original tickets remain valid and the concerts kick off on October 7 next year at Sheffield City Hall.
The tour also includes four nights at London's Royal Albert Hall.
Sir Cliff Richard's new album Music… The Air That I Breathe is released on October 30, 2020.
Published at Wed, 14 Oct 2020 09:18:00 +0000