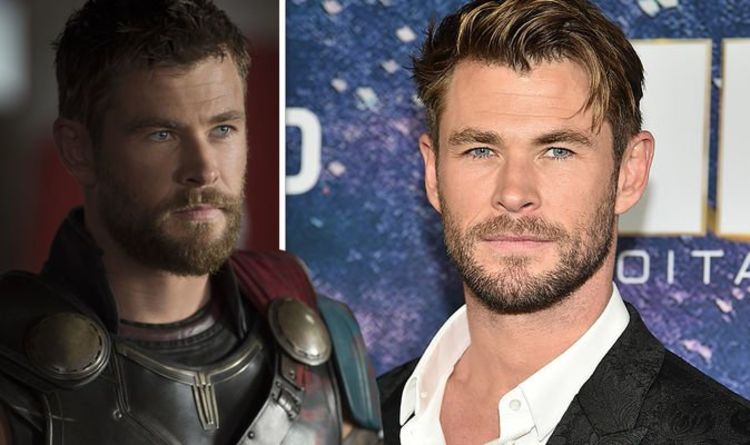 Marvel star Chris Hemsworth speaks out on SWAPPING Thor franchise for Mad Max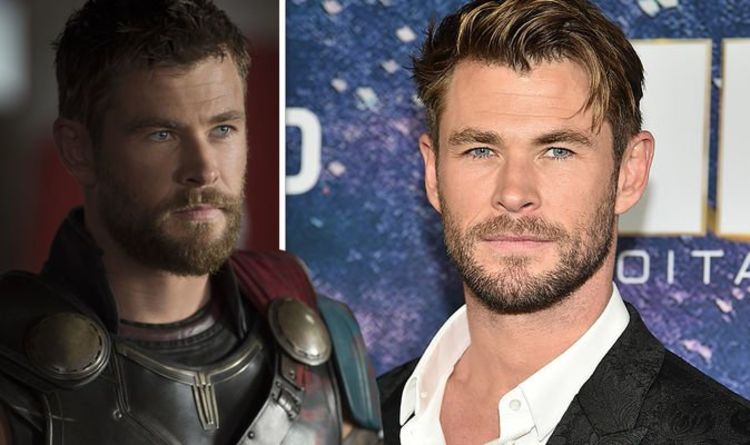 Mad Max brought home a respectable $375 million at the box office, and won a stack of Academy Awards, including Best Film Editing, Best Costume Design, and Best Production Design.
Anya Taylor Joy is taking on the role of Furiosa this time around, and will tell the origin story of Theron's epic character.
After news broke of Hemsworth's involvement in the new flick, he spoke out on his Instagram account to confirm the news.
Hemsworth told his fans: "Pretty damn fired up to be a part of a franchise that meant the world to me as a kid growing up in Australia.
"Mad Max was the pinnacle and a huge reason why I got into the business of telling stories."
Published at Wed, 14 Oct 2020 10:29:11 +0000