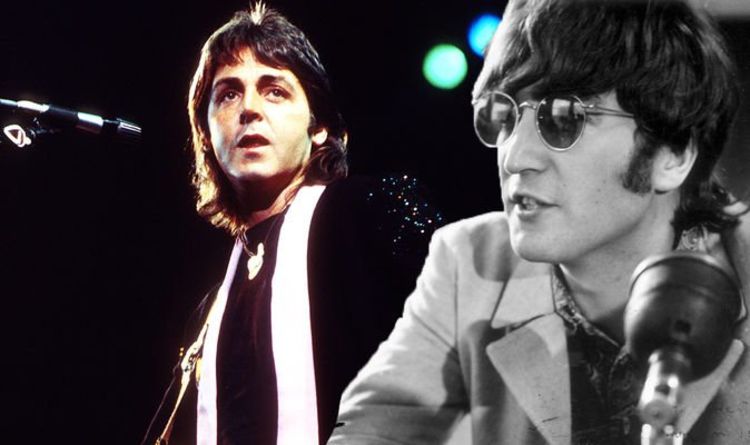 The Beatles ANGER: John Lennon almost caught in fistfight after historic wedding gig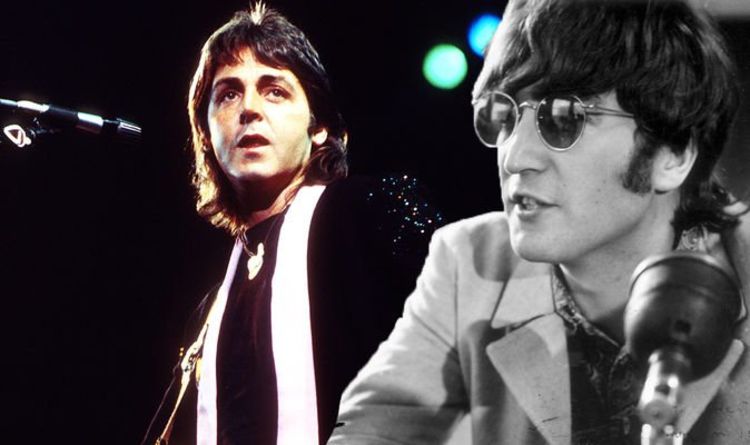 Harry Prytherch of The Remo Four told Beatles Bible about his band leaving Lennon angry with them, before it almost turned into a fully fledged fight.
He told the fan site: "The ballroom was long and thin and the dressing room was to the right of the stage.
"Halfway through our set, mid song, John Lennon jumped up on the stage and yelled at us: 'How many of our f*****g numbers are you going to play?'"
This outburst was enough for Prytherch to retaliate, as he responded by jumping down to confront Lennon.
"I was very very annoyed and jumped up from my drumming seat," he said. "I was the nearest to him.
"Luckily Dave Williams calmed me down. We were not some up and coming group we were very experienced and you just don't do that to fellow artists.
"Well in those days if you lived in a rough area you could always look after yourself and I just reacted instinctively."
Published at Sun, 23 Aug 2020 16:01:00 +0000