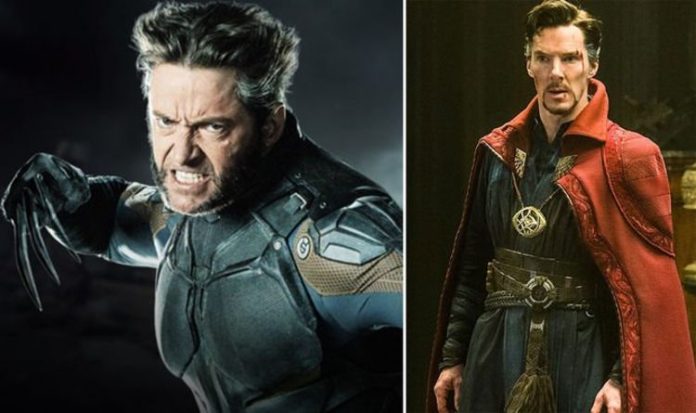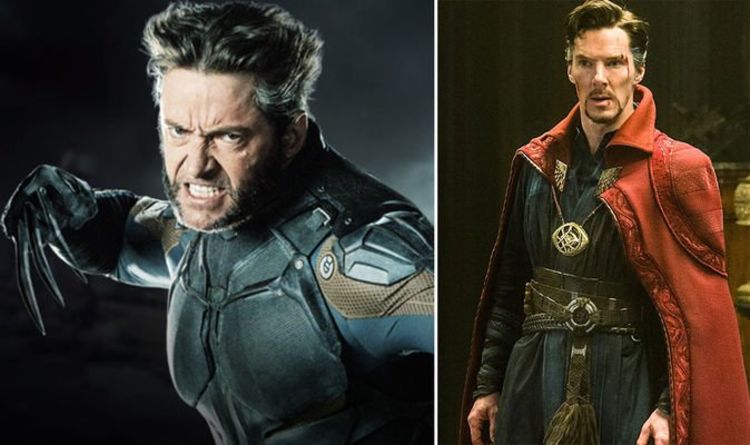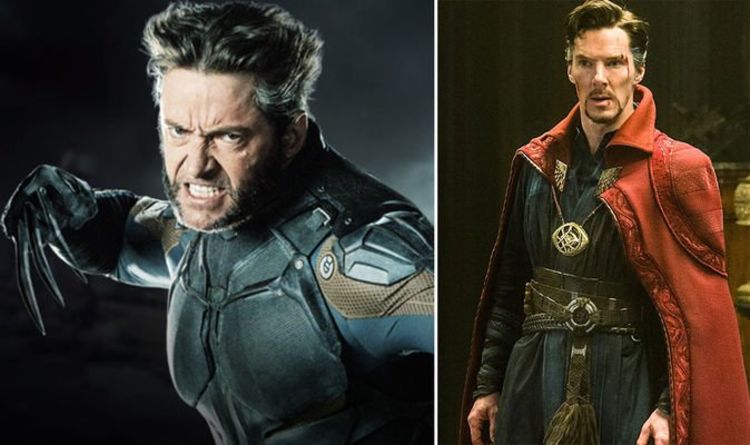 Well, apparently Jackman and Stewart are portraying variants of Wolverine and Charles Xavier, so Logan's narrative remains untouched.
Alternate versions of superheroes from across the multiverse were introduced in Avengers Endgame; most notably Thanos, Gamora and Nebula.
And now variants are very much the MCU mainstream after all the ones who turned up in Loki.
To add to this there's the previously dead villains in Spider-Man: No Way Home, not to mention the heavily rumoured Peter Parkers in Tobey Maguire and Andrew Garfield.
Published at Fri, 19 Nov 2021 16:00:00 +0000
Doctor Strange 2: Hugh Jackman 'reprising Wolverine in Multiverse of Madness'