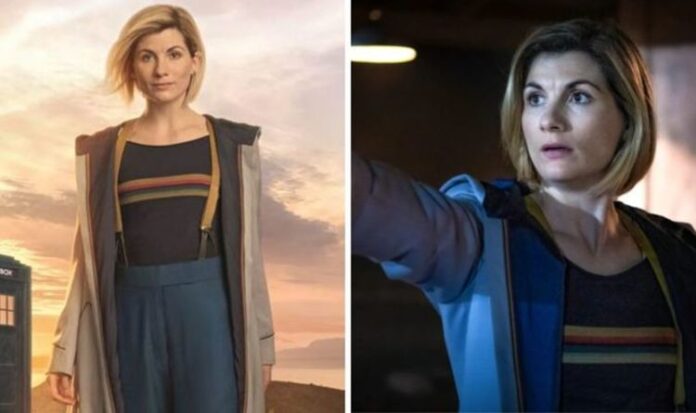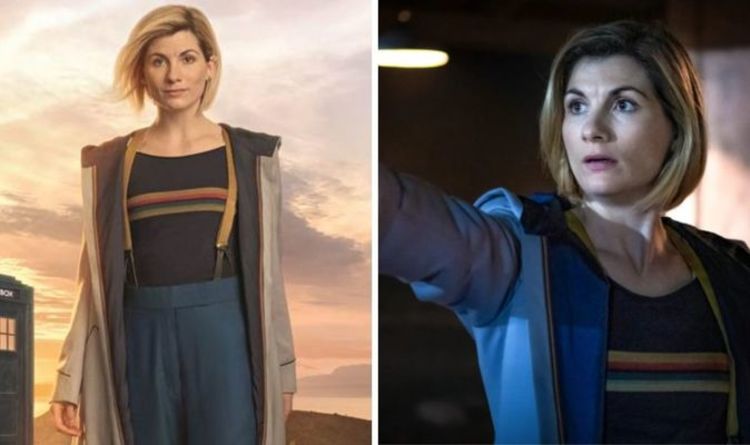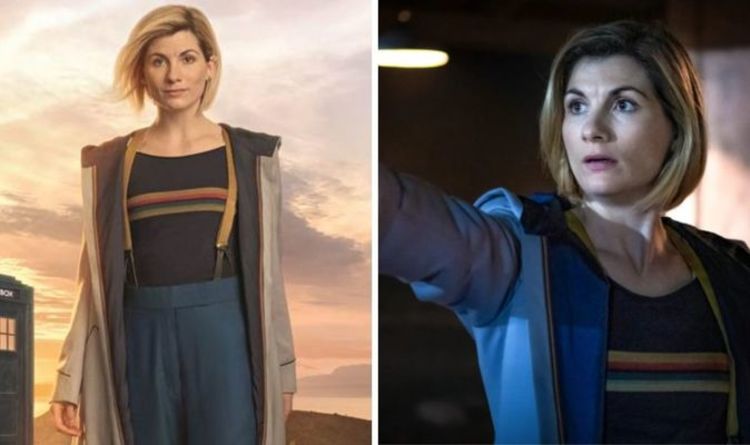 The actress, who has played the thirteenth Doctor since 2017, has opened up about leaving the hit BBC sci-fi series in the near future. Doctor Who fans have been speculating for a while about who will replace her and when, with plenty of names being thrown into the mix all the time. But Jodie doesn't like to think about giving up the role.
"To even question an end point would be too upsetting," she previously said, detailing her experience on the show.
She added: "I had this idea that fame from Doctor Who would be like that Notting Hill image of Rhys Ifans and it isn't.
"If you bump into a Whovian, it genuinely makes both of your days."
Speaking to the Telegraph, she added: "There's something emotional, poetic and very humbling about being in the show, because you're a tiny little jigsaw piece of something that is so precious to so many people."
READ MORE: Doctor Who: Jodie Whittaker to 'be replaced' by Line of Duty star?
Jodie's casting as the Doctor made history as the first woman to take on the role of the Doctor.
It comes as it has been reported Jodie will be replaced after the next series of Doctor Who with plenty of people in line to take over.
Recent speculation about who could replace Jodie includes Line of Duty's Vicky McClure, who plays Kate Fleming.
Her co-star Kelly MacDonald, who plays Jo Davidson, is the 6/1 second favourite with the bookies.
"Could the English actress be swapping AC-12 for the Tardis, following last week's final episode?"
Other names mentioned include comedian Richard Ayoade, Oscar-nominated actress Carey Mulligan and Game of Thrones actress Natalie Dormer.
Billie Piper, who played Doctor Who's Rose Tyler in the first series in 2005, recently said she thought award-winning actress Helena Bonham Carter would be a perfect fit for the role.
Describing her as having "madcap energy" and being a "powerhouse", Billie caused more speculation.
Most Doctors stick around for an average of three series but given Jodie's recent comments, will she stay on longer?
In the new series, Jodie's Time Lord will be joined by a new companion, Dan, played by John Bishop.
The Liverpudlian star will join Mandip Gill who is currently the only remaining companion, Yaz.
Doctor Who is available to stream on BBC iPayer.
Published at Sun, 09 May 2021 05:01:00 +0000
Doctor Who: Jodie Whittaker says it's 'too upsetting' to think about being replaced