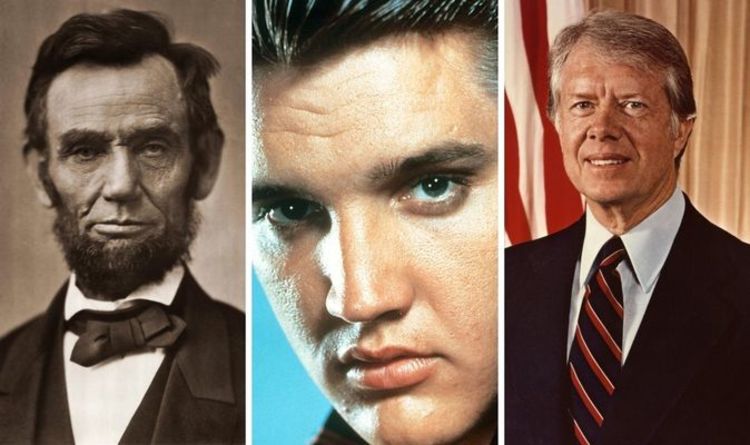 Elvis Presley family tree: Is Elvis REALLY related to these TWO American presidents?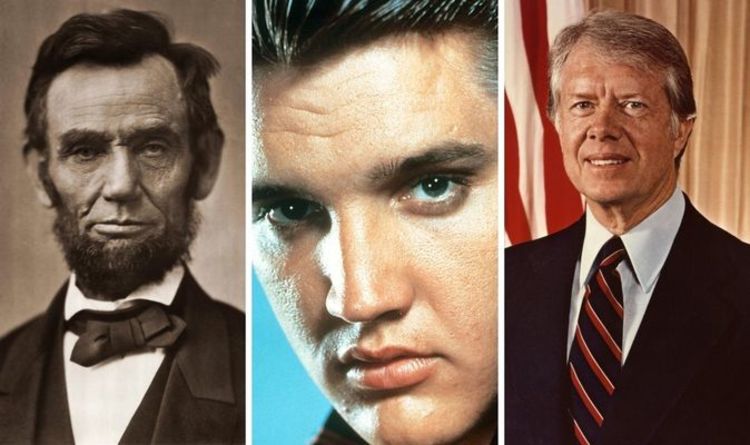 Jesse Garon Presley, however, was born stillborn, meaning Elvis grew up as an only child.
In tribute to Jesse, Elvis' middle name was Aron, however, years later he changed his name to Aaron.
While Elvis was known to being close to both his parents, it has often been reported he was far closer to his mother, who was, by many accounts, the most dominant member of the family.
However, tracing further back becomes even more interesting, given some genealogies of The King suggest he was related to two influential presidents: President James "Jimmy" Carter and President Abraham Lincoln.
Published at Thu, 27 Aug 2020 18:07:55 +0000