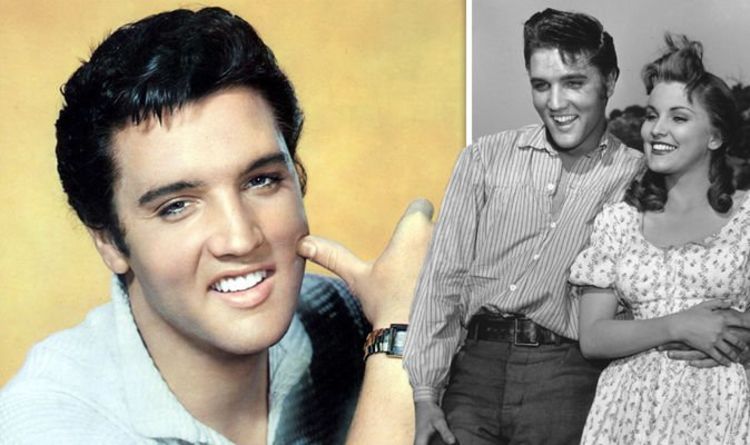 Elvis Presley films: King only starred as historical figure ONCE in entire career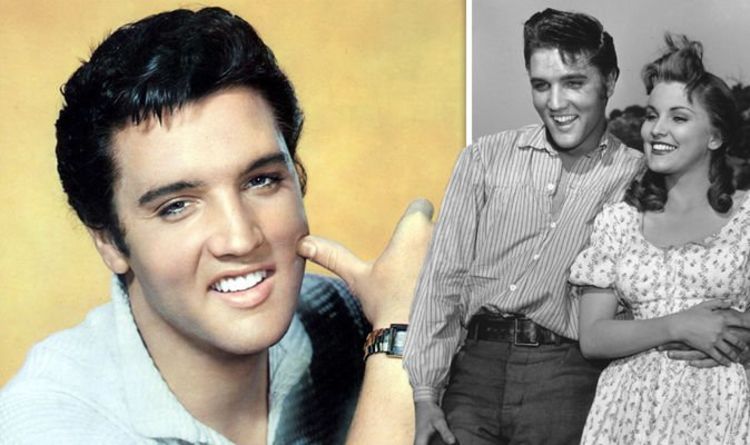 Presley's role of Clint Reno was the first and only time the star played a real-life character.
Presley acted alongside Richard Egan, William Campbell, and James Drury, who played Vance Reno, Brett Reno, and Ray Reno respectively.
The story was loosely based on the lives of the Reno Gang – a real-life group of thieves who worked in 1868.
Because of this, the film was originally going to be tilted The Reno Brothers, before Presley's song title – Love Me Tender – was taken instead.
Published at Sat, 22 Aug 2020 16:00:00 +0000