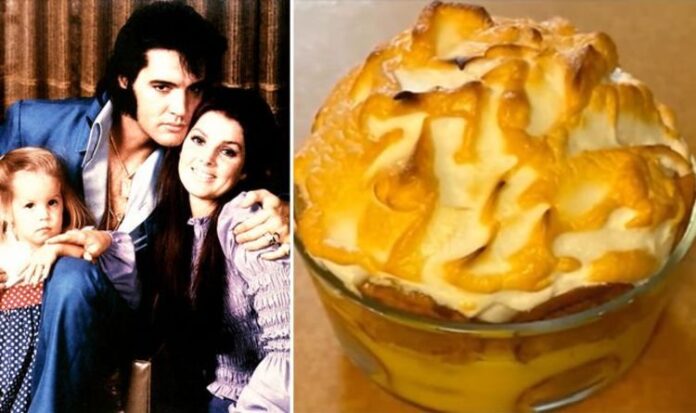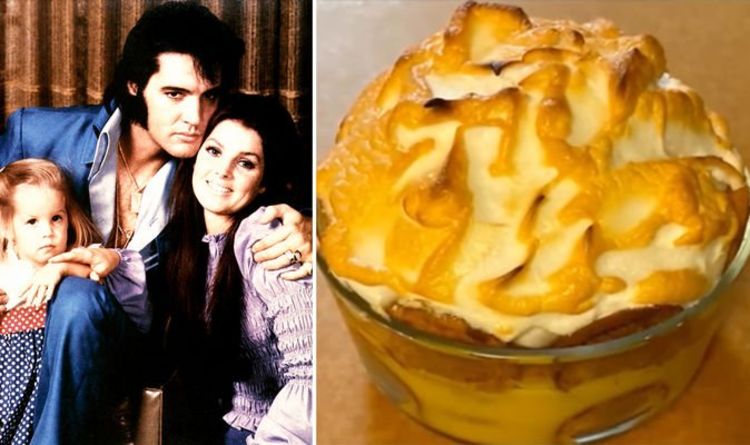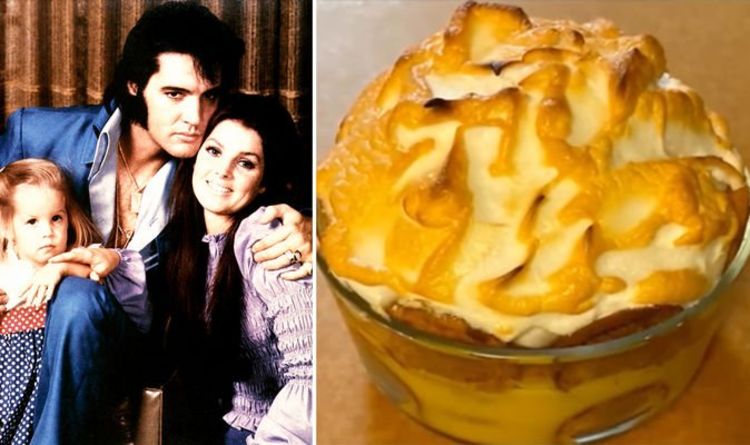 To make the banana pudding you'll need six eggs, three cups of whole milk, one and a quarter cup of sugar, three tablespoons of corn starch, a dash of salt, two teaspoons of pure vanilla extract and a dash of creme of tartar.
While the key ingredients are vanilla wafers, plenty of good bananas and a little bit of powdered sugar for the meringue to top the pudding.
To start the preparation process, begin by separating the egg yokes from the whites and put the latter aside for the meringue.
Put the yokes in a bowl and after stirring really well, continue to do so as you pour in the milk and then the sugar.
Published at Wed, 24 Mar 2021 09:52:00 +0000
Elvis Presley: Graceland chef on how to make King and Lisa Marie's banana pudding – WATCH