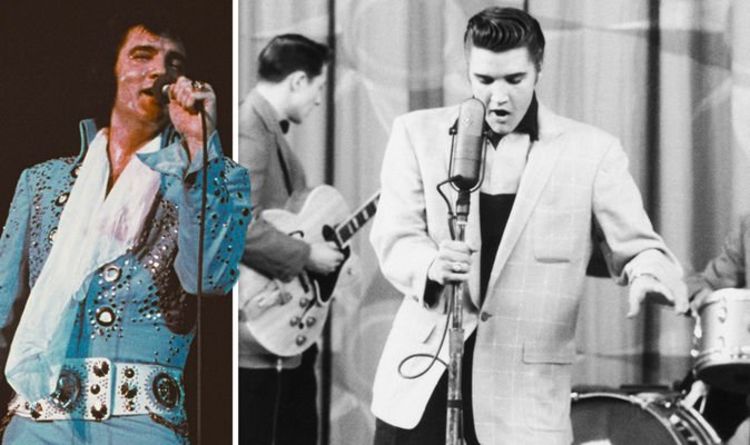 Elvis Presley: King's FINAL album before death had a unique trait to it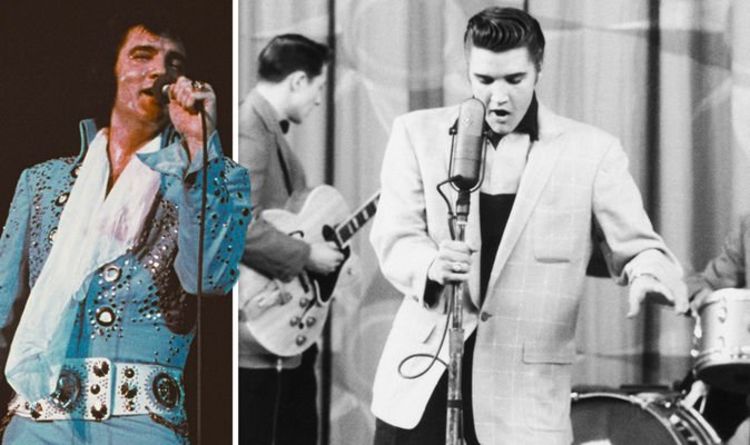 The album itself was always unique, however, as Presley's record label RCA Records pressed the album on a blue vinyl, in reference to the album's title track.
At the time, coloured vinyl discs were very uncommon, and almost never appeared in a wide album release.
While the uncommon blue vinyl was certainly a collector's item at the time, the real collector's piece is the black vinyl, which was briefly produced just before Presley's death.
Shortly after the King's death, however, the vinyl returned to being blue.
Published at Thu, 10 Sep 2020 16:48:55 +0000