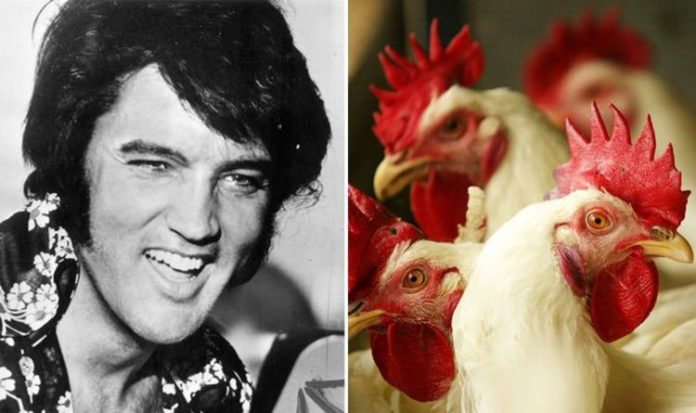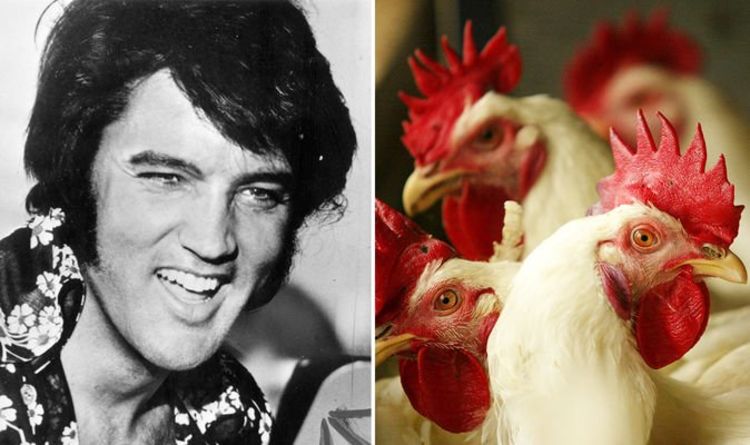 Elvis Presley put 'farm animals in his limousine' says cousin 'He had crap all over him!'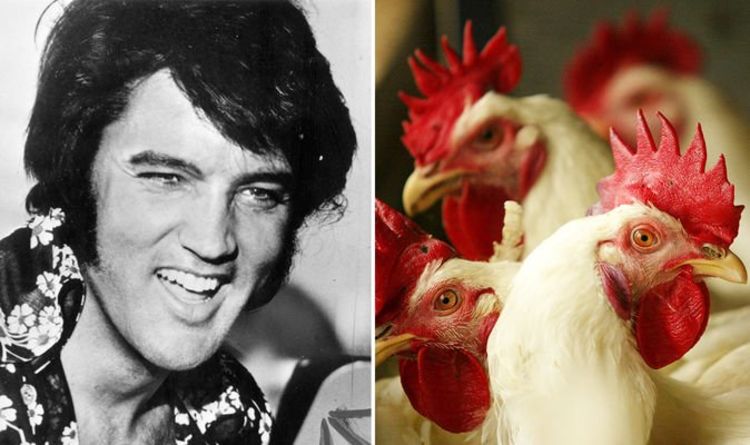 Thinking this was a good idea, Elvis set off in his yellow Cadillac limousine with Memphis Mafia Memphis Lamar Fike.
Driving down to Mississippi, they came across a man with farm animals for sale.
Billy recalled that Elvis purchased several chickens, 10 ducks and one turkey who became known as Bow Tie.
But with no way to deliver the animals, The King had a bright idea.
Published at Mon, 09 Nov 2020 13:52:00 +0000