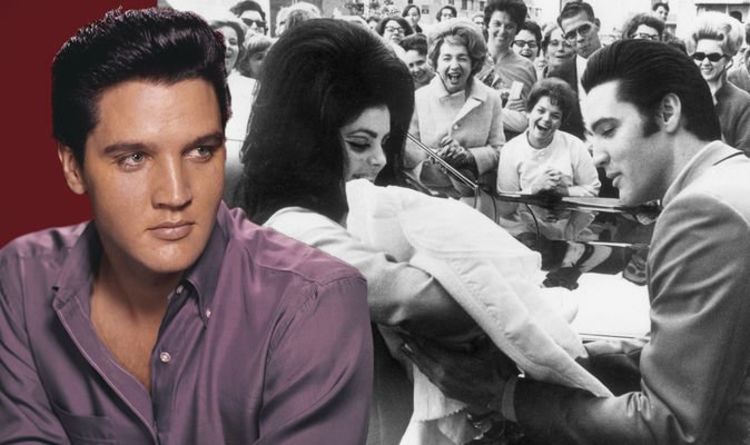 Elvis Presley: Unearthed photo shows EXACTLY what kind of father the King was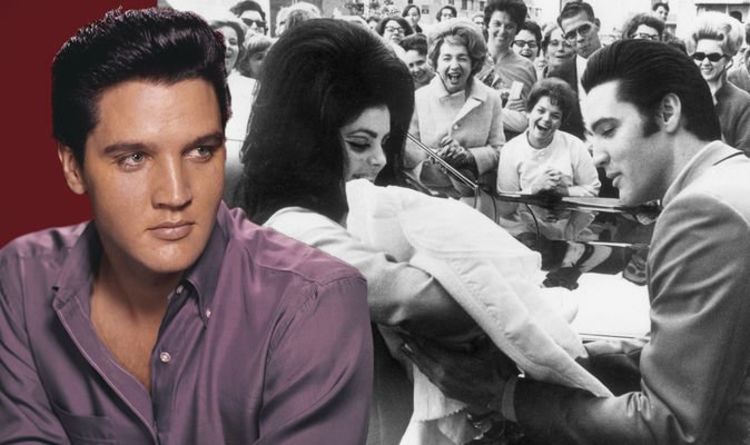 Now, an unearthed image of Elvis shows off the King with his daughter long before his tragic death.
The 1968 photo shows him wearing what looks like a blue suede suit, suit with a jacket and cravat.
Tucked in his left arm is the newborn Lisa Marie, who is still barely able to hold up her head.
The photo, which is featured in the Mirror, shows that Elvis was an attentive husband and father, even though he was quite obviously working during this time.
Published at Thu, 03 Sep 2020 10:27:33 +0000