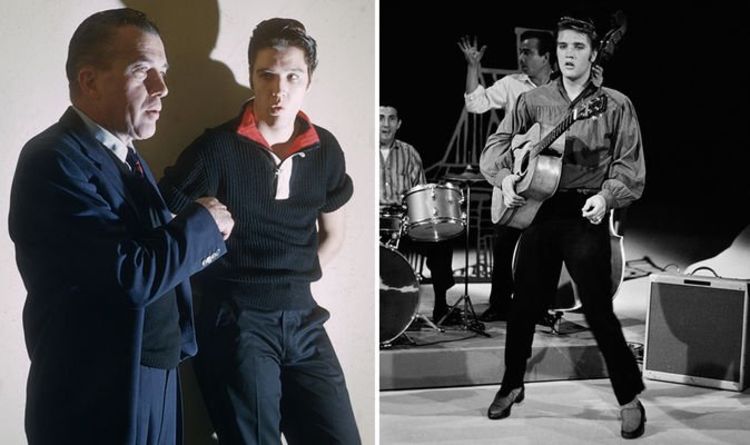 Elvis Presley was deemed 'UNFIT' for Ed Sullivan Show – How first appearance was CENSORED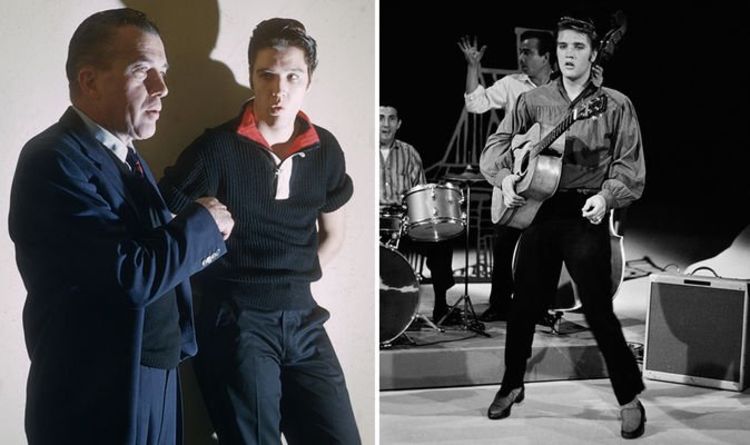 Nevertheless, Elvis' ratings were huge for his appearance on another show and so the $50,000 fee for The Ed Sullivan Show was negotiated.
What some fans may not know is that Sullivan wasn't on the show that night, having been recuperating from a car accident.
Instead, actor Charles Laughton hosted from New York, while Elvis performed remotely from Hollywood where he was shooting his first movie.
The King performed Don't Be Cruel, Love Me Tender, Hound Dog and Ready Teddy.
Published at Wed, 09 Sep 2020 09:09:00 +0000