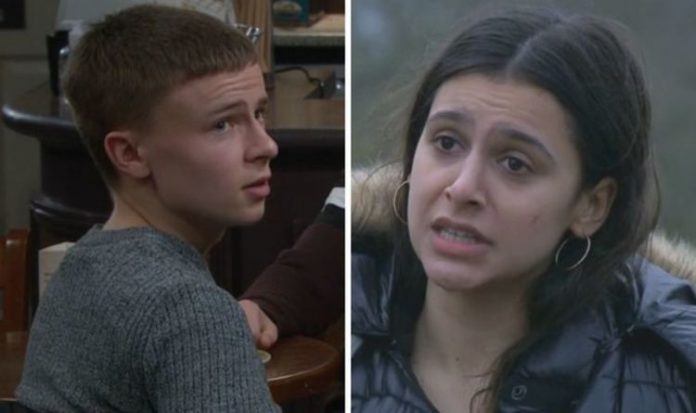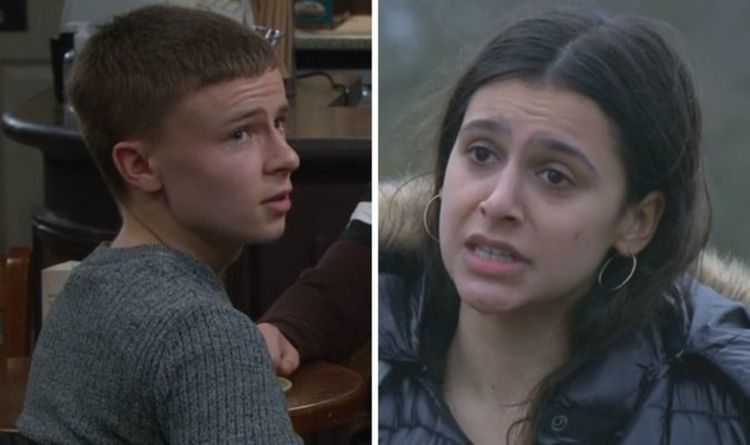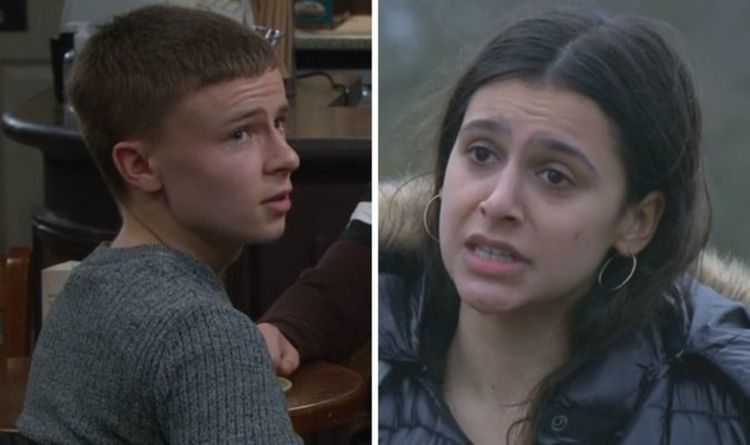 Back at the house, Noah confessed he had stolen Meena's ring and dragged both Samson and Chloe into the entire mess.
Noah explained: "She snuck in here to get the ring back. She must have somehow known Samson had it.
"She's twisted. She got proper nasty and started threatening me."
The episode concluded with Vinny following Meena to the barn where Manpreet is being kept.
After the GP tried to warn him off, Meena ended up knocking the youngster unconscious.
"You're right," Noah told Samson. "We will steer clear of Meena."
"We? This is a you problem," Samson replied.
Noah is already suspicious of Meena, could he end up figuring out what is going and go after Vinny?
And in doing so, will poor Samson get caught in the crossfire and end up being killed by Meena as well?
Emmerdale airs on Monday at 7pm on ITV.
Published at Sun, 09 Jan 2022 06:00:00 +0000
Emmerdale's Samson Dingle killed after getting caught up in Meena Jutla revenge plan?