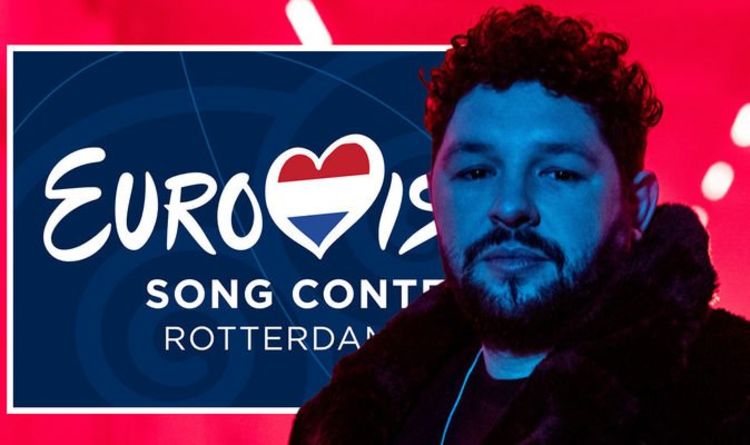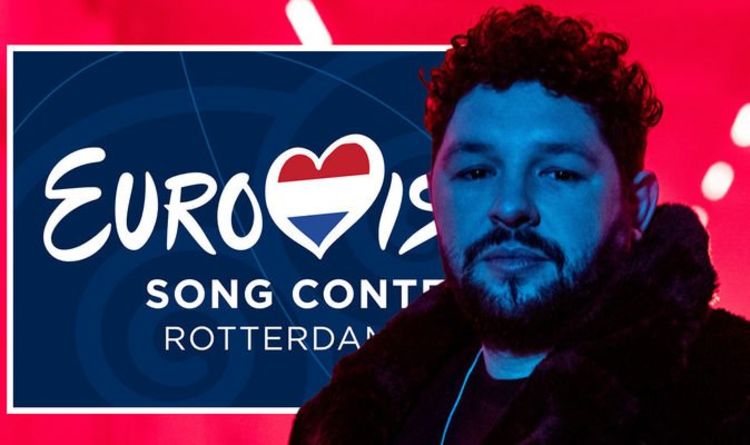 The Eurovision Song Contest 2021 will be kicking off its grand finale next week, Saturday, May 22, on BBC One. Dutch city Rotterdam was due to host the worldwide event last year but because of the coronavirus pandemic, the annual competition was cancelled. Thankfully, it will be returning for 2021 bigger and better than ever with the UK competing for the crown – or not to come last at the very least.
Who is James Newman? 
Doing everything that he can to get the UK on the right side of the leaderboard this year is singer-songwriter James Newman.
In 2013, Newman won a Brit Award for co-writing the British Single of the Year Waiting All Night, performed by Rudimental and Ella Eyre.
His next chart-topper was with Calvin Harris and Newman's younger brother singer John Newman entitled Blame.
The song gained international recognition, becoming a hit in countries such as the Netherlands, Sweden, Norway and Mexico.
READ MORE: Eurovision stream: How to watch the Eurovision Song Contest 2021
Newman, who is originally from Yorkshire, has co-written various well-known songs from beloved artists over the years.
They include Ed Sheeran's Lay it All on Me, Jess Glynne's All I Am, Olly Murs' Read My Mind and Little Mix's Love Me Like You.
He has been nominated for a Grammy twice, for co-writing Coping from Toni Braxton's album Sex & Cigarettes and Let 'Em Talk from Kesha's album Rainbow.
Newman was also meant to be performing as the UK's entry in 2020.
Instead, Newman will be performing his new song Embers in Rotterdam.
While speaking to Radio 1 Newsbeat, Newman described the new tune as a "banger" filled with positivity.
"Embers is about those sparks that don't die out," he said.
"When we were writing this, it felt like I wanted to show everyone that we were coming back together.
"It's about having that connection and something reigniting.
"It's about us emerging from this rubbish time we've been having. It fits with the idea that Eurovision is coming back."
According to Betfair, the country picking up the trophy this year could be France with 7/2 odds, followed by Malta with 4/1
In third place, it could be Switzerland with 6/1, then Italy with 7/1 and Iceland in fifth with 8/1.
Unfortunately, it's looking very unlikely for the UK with 200/1 odds but as they say, it's not over yet until the bearded lady sings.
The Eurovision 2021 final will be shown on Saturday, May 22, at 8pm on BBC One.
Published at Fri, 14 May 2021 23:01:00 +0000
Eurovision 2021: Who is James Newman? Meet this year's UK entry