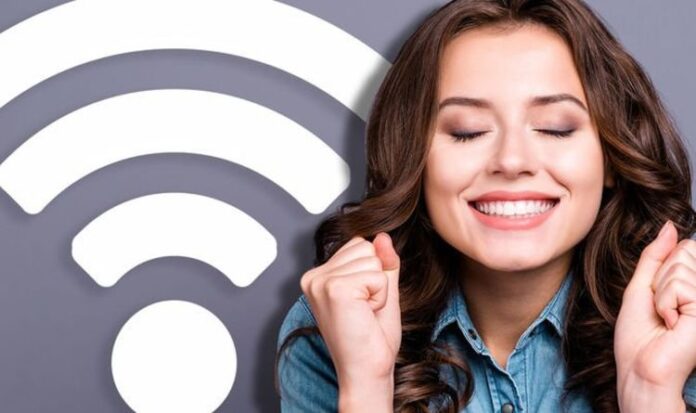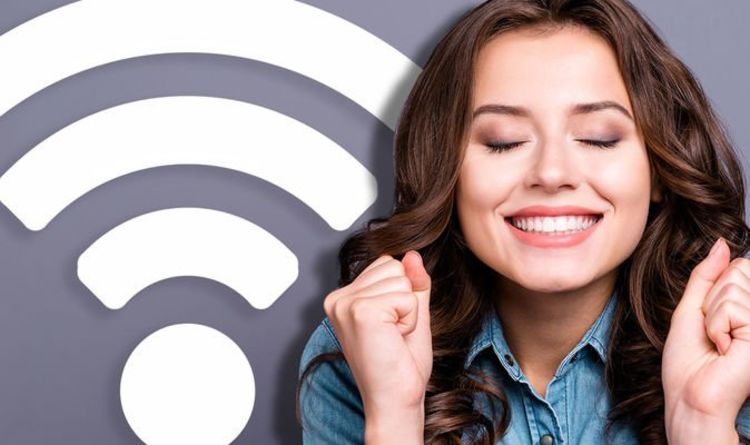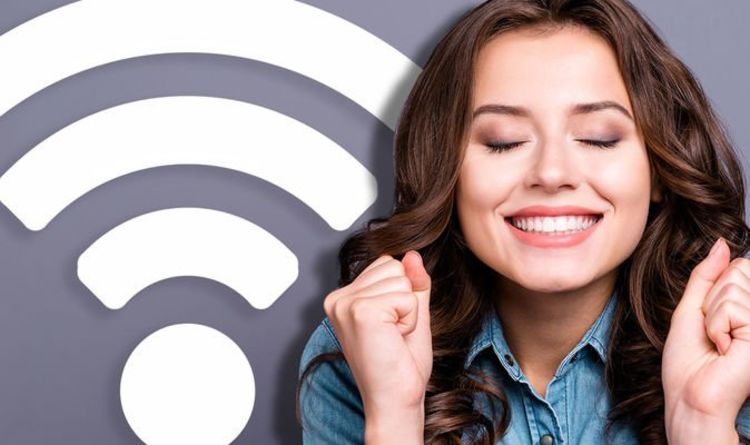 The UK hasn't exactly been leading the way when it comes to broadband. A recent survey uncovered that Britain's average download speeds of 60Mbps fall way behind other countries with the UK being beaten by Jersey (218Mbps), Gibraltar (183Mbps), Iceland (116Mbps), Switzerland (110Mbps), Norway (67Mbps) and Estonia (70Mbps).
Luckily, it seems things could finally be moving in the right direction with the latest stats from telecoms regulator Ofcom showing that average speeds are finally getting faster.
Until recently, most homes would expect to see speeds of around 60Mbps – at that rate, a full HD movie would take around 10 minutes to arrive on your TV.
However, Ofcom says that the average download speed of UK residential broadband services have now increased by 25 percent with things going up to 80Mbps. The same HD film would arrive two minutes faster with those better speeds.
Along with better downloads Ofcom also found there has been a significant increase in upload speeds, driven by more households upgrading to faster services including full-fibre connections with very high upload speeds.
READ MORE: Millions of Sky, TalkTalk and BT broadband users are getting a massive speed boost
Upload speeds are becoming more important for those of us who need to work from home, as they help with technology such as video calls, and help you to upload and share large files with colleagues.
Ofcom says it found there has been a 54 percent increase in upload speeds since 2019, from 14 Mbit/s to 21.6 Mbit/s.
Speaking about the update Ofcom said: "Our UK Home Broadband Performance report looks at the broadband speeds achieved by a sample of households across the UK during November 2020.
"Reliable, high-quality broadband connections have never been more important than during the past year, when lots of us have needed to work and learn from home.
"Our data shows the average download speed of UK residential broadband services increased by 25% since 2019, from 64 Mbit/s to 80.2 Mbit/s.
Broadband speeds in UK homes have continued to improve, with both download and upload speeds on the rise."
Along with this news from Ofcom, there's been another important update on broadband speeds this week.
BT-owned Openreach, has just announced that it is ramping up its Fibre-to-the-Premises (FTTP) rollout with it hoped that four million homes a year will now be treated to this super-fast technology.
If you weren't already aware, FTTP is vital as it brings a full-fibre signal right to your front door meaning, unlike ageing copper lines, speeds always stay blisteringly fast.
Openreach says it will start its ramp-up to four million premises a year with immediate effect so customers should begin seeing quicker downloads soon.
"BT is already building more full fibre broadband to homes and businesses than anyone else in the UK. Today we are increasing our FTTP target from 20 million to 25 million homes and businesses to deliver further value to our shareholders and support the Government's full fibre ambitions," said Philip Jansen, Chief Executive, BT Group
"This has three massive benefits: it allows us to go faster, beefing up our capacity to build fibre to households and businesses; it allows us to go further, getting fibre to more people including in rural communities, and; it will help fuel UK economic recovery, with better connectivity and up to 7,000 new jobs."
Published at Sat, 15 May 2021 06:20:00 +0000
There's finally some good news about your dismal broadband speeds