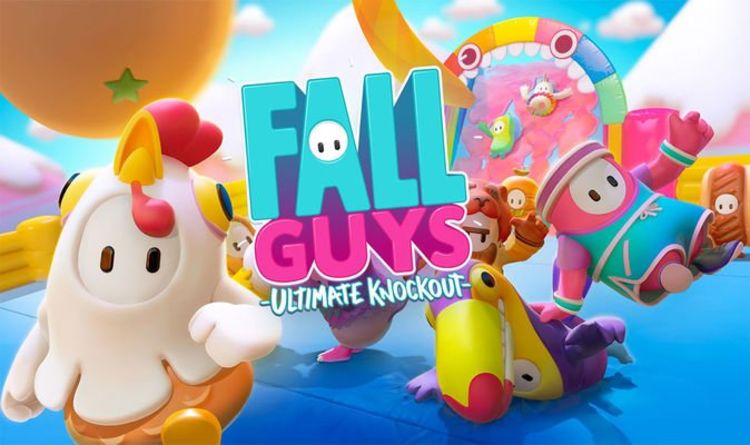 Fall Guys update 1.06: Ultimate Knockout patch notes for PS4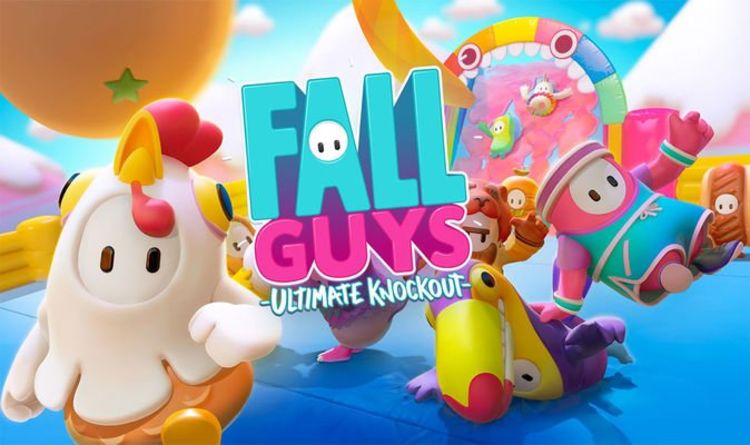 Fall Guys is proving a big success on PS4 and Steam, but there's still plenty to be done to improve the overall experience. The game has only been available for a short time and has already massed a large following since it arrived on the scene earlier this month. Many of the changes made today have been confirmed in the Fall Guys 1.06 patch notes, and includes some stuff that only affect PS4 players.
This include news controller options to test out, while other tweaks will affect all players. This includes making Team Games only offer matches where the teams are equal in size.
The big changes can be found below, although it should be noted that one tweak did not make it into this week's update.
Making it possible to spectate team mates first has been pushed back into the next update, as it wasn't quite ready yet, according to the Fall Guys support.
Today's Fall Guys patch notes can be found below:
Tweaked round selection algorithm to select a Team game only if the team sizes can be equal
[PS4 Only] Added Controller options, including Invert X/V axis and sensitivity settings
Slime Climb: players can no longer grab some of the moving obstacles jump
Showdown: changed geometry to prevent a gameplay exploit jump
Showdown: fixed camera auto-panning
Improved in-game Store purchase dialog to avoid accidental selections
Addressed the top 5 most frequent crashes
Visual fixes to some of the outfits
[PS4 Only] Improved UI performance on non-Pro PS4 models
Added option to change the jump button binding for Japan
Trophy/Achievement names and descriptions are now correctly displayed in all supported languages
Removed move speed nerf from Yellow Team (Don't post this one)
Mediatonic has also provided an update on combatting some of the cheating that has been going on in Fall Guys over recent weeks.
A message from the game's support team confirms: "Dealing with cheaters is a top priority for us.
"At the moment, when a cheater is detected, they are able to finish the current show before being blocked.
"We are going to start taking more immediate action soon. As mentioned before: It isn't necessary to manually report cheaters."
Expect more exciting changes to be announced by Mediatonic over the coming weeks, including new content and games for Fall Guys: Ultimate Knockout.
Published at Mon, 24 Aug 2020 21:48:16 +0000