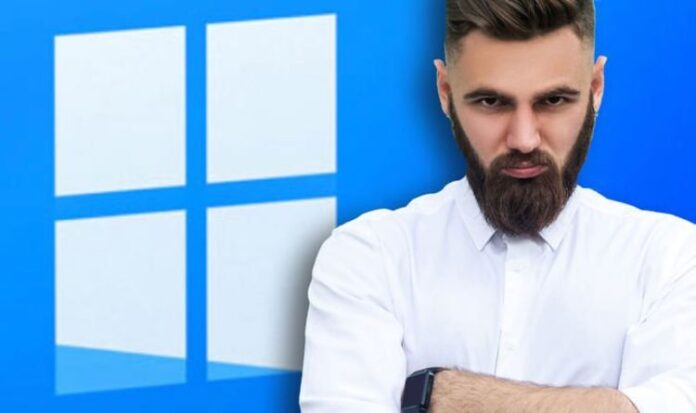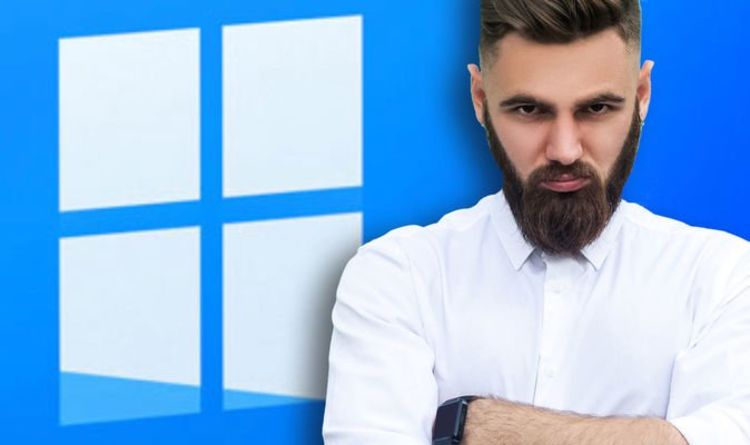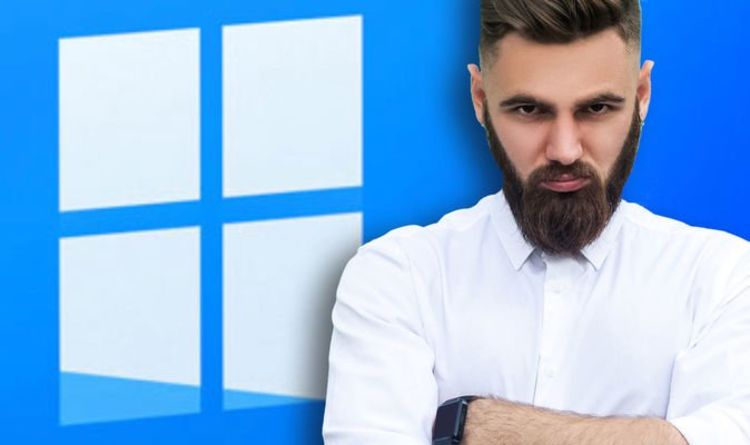 Others have posted comments saying they hope the early reveal is fake with one tweeting, "I really hope this is some kind of fake or super early prototype, and not actually indicative of the direction they're going."
A large number of the complaints revolve around Microsoft appearing to move the famous Start Menu from the side to the middle of the screen.
This has left some scratching their heads at the decision with one user tweeting, "The Start icon has been in the same spot on the screen for a quarter century and works fine – let's move it over a few inches for no reason!"
Another user added: "Move the start to the middle of the taskbar and call it windows 11, what kind of joke is this?" 
This upcoming change has also got other Windows 10 users hot under the collar as it looks a little bit like Apple's macOS operating system.
"If I wanted a Mac look I'd buy a Mac and I definitely don't want a Mac. Terrible," an angry fan said on Twitter.
Whilst another added: "Why are they trying to make it look like a Mac that's the one thing windows isn't supposed to look like."
Published at Wed, 16 Jun 2021 06:14:00 +0000
First glimpse of Windows 11 leaves Windows 10 fans fuming at Microsoft