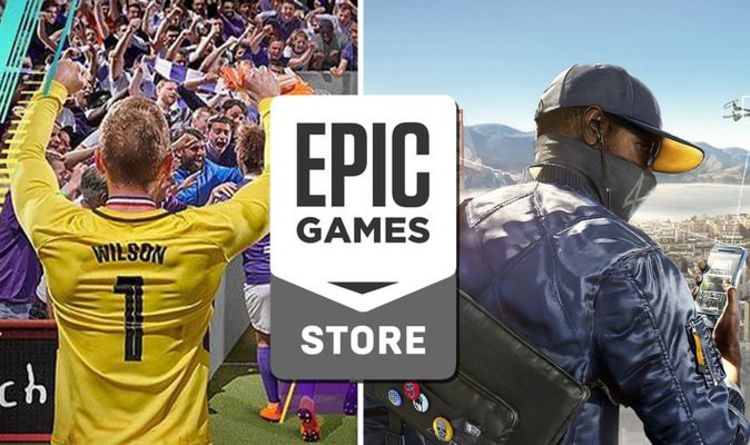 Football Manager 2020, Watch Dogs 2 free game warning: Download from Epic Game Store NOW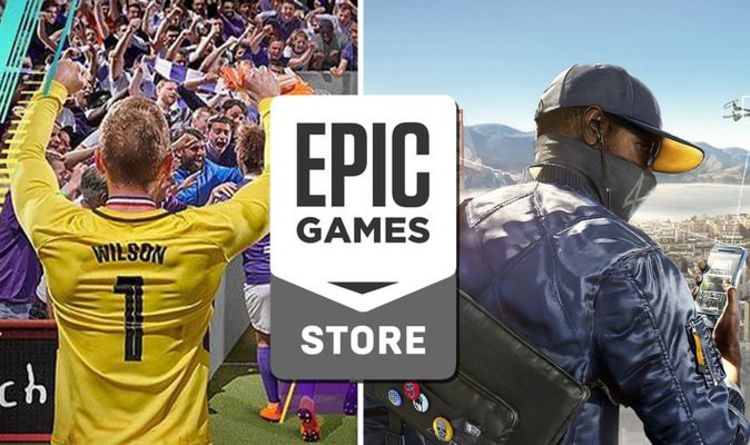 Epic Game Store customers be warned: now is your final chance to download Football Manager 2020, Watch Dogs 2 and Stick it to the Man for free.
As a reminder, Epic gives customers a selection of free games each week. It's all part of the company's quest to lure players away from Steam.
Past free game downloads have included Borderlands, Civilization 6 and even Grand Theft Auto 5, as well as indie hits like Overcooked, Into the Breach and What Remains of Edith Finch.
Headlined by Football Manager 2020 and Watch Dogs 2, the latest batch of free game downloads are some of the best yet.
The blockbuster games are available to download and keep by visiting the Epic Game Store and setting up an account.
If you haven't downloaded them already, then you better hurry, because Football Manager 2020, Watch Dogs 2 and Stick it to the Man will no longer be available as free downloads from 4pm UK time on September 24.
Fortunately, a new selection of free games will be available to customers later this afternoon.
This includes entertaining strategy game Rollercoaster Tycoon 3, which has a Metacritic score of 81%.
"Build the park of a lifetime and rediscover the critically acclaimed rollercoaster simulation bestseller," reads the official description.
"Feel the thrill of a genre-defining classic, complete with two huge expansion packs."
The free version of Rollercoaster Tycoon 3 even includes the Soaked! and Wild! expansion packs, which give players the opportunity to create waterparks and animal habitats.
Speaking of free games, the latest giveaways coincide with the release of Rocket League as a free-to-play game.
The vehicular football game features a number of different online game modes, including Rumble, Snow Day and Hoops.
"Download and compete in the high-octane hybrid of arcade-style soccer and vehicular mayhem!" reads the official description. "Customise your car, hit the field, and compete in one of the most critically acclaimed sports games of all time! Download and take your shot!
"Hit the field by yourself or with friends in 1v1, 2v2, and 3v3 Online Modes, or enjoy Extra Modes like Rumble, Snow Day, or Hoops.
"Unlock items in Rocket Pass, climb the Competitive Ranks, compete in Competitive Tournaments, complete Challenges, enjoy cross-platform progression and more! The field is waiting. Take your shot!"
As a free-to-play game, Rocket League features optional microtransactions, as well as a new Battle Pass, which lets fans unlock rewards by levelling up throughout the season.
Published at Thu, 24 Sep 2020 11:14:55 +0000