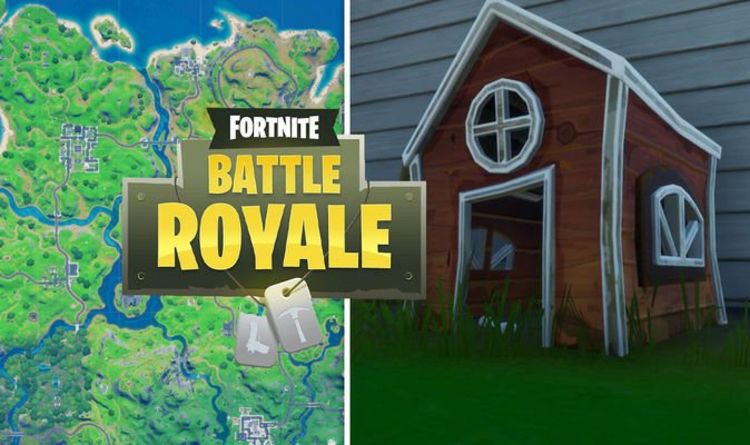 Fortnite Bounce on Dog Toys at Ant Manor Season 4, Week 2 challenge SOLVED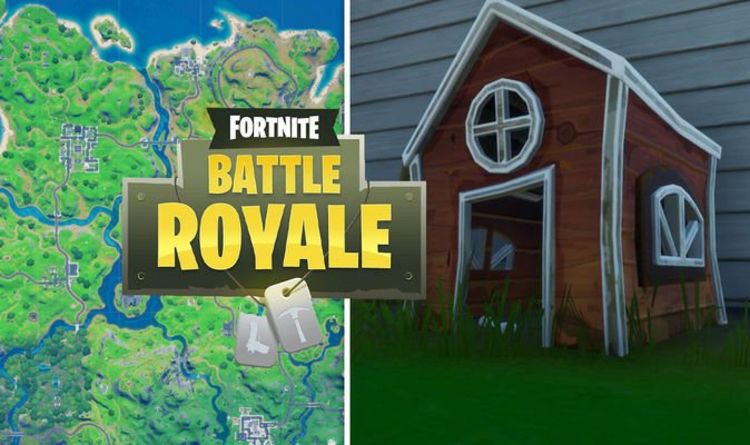 Fortnite Season 4, Week 2 challenges have gone live on PS4, Xbox One, PC, Nintendo Switch and Android.
As part of the latest Battle Pass, Fortnite fans can unlock skins for Marvel characters such as Wolverine, She-Hulk, Mystique, Iron Man and Doctor Doom.
If you want to unlock the Battle Pass skins and other Marvel items, then you're going to need to earn XP and level up your Battle Pass over the course of Season 4.
The most enjoyable way to level up the Battle Pass and unlock skins are by completing weekly challenges.
Completing challenges earns players 25,000 XP, while group-based challenges are worth a hefty 50,000 XP.
The Week 2 challenges task players with everything from searching chests and eliminating opponents, to destroying boats and dealing damage in specified locations.
One of the more interesting Week 2 challenges takes players to the brand new Ant Manor location.
The challenge itself tasks players with bouncing on four different dog toys at Ant Manor.
As you can see from the map below, Ant Manor is north-east of Holly Hedges – in map square C4.
Once you discover the new Fortnite landmark, it's a simple matter of finding the different dog toys and jumping on them.
The dog toys – which include bones and balls – can be found in and around the giant dog kennel. A fourth toy can be found by dropping down the hole at the back of the kennel.
It's a pretty simple challenge to complete, although you may run into lots of other players while the challenge is still fresh.
If you're still not sure what to do or where to go, then check out the video below for a closer look.
The remaining Week 2 challenges can be found further down the page.
The Fortnite Week 2 challenges in full…
• Search Chests at Salty Springs (7)
• Eliminations at The Authority (3)
• Dance on top of different Sentinel heads at the Sentinel Graveyard (3)
• Destroy boats at Craggy Cliffs (7)
• Bounce on different dog toys at the Ant Manor (4)
• Ride a Motorboat under different colored steel bridges (3)
• Search S.H.I.E.L.D. Chests inside Quinjets (7)
• Deal Damage to Opponents at Catty Corner (500)
Published at Thu, 03 Sep 2020 13:46:09 +0000