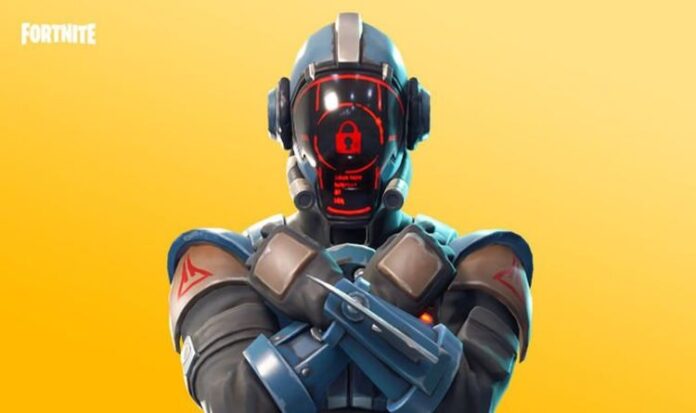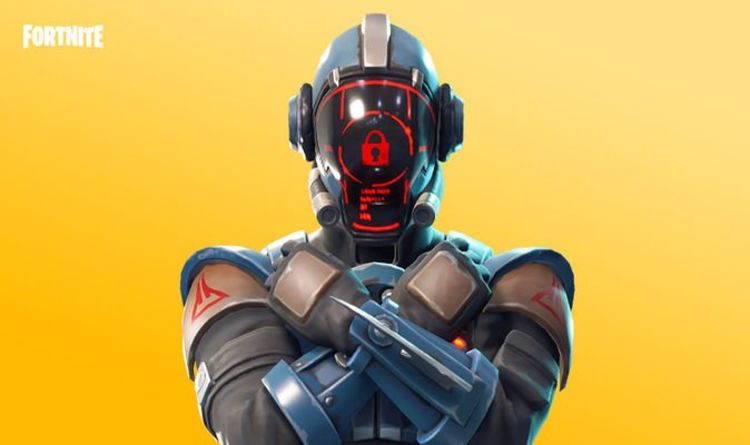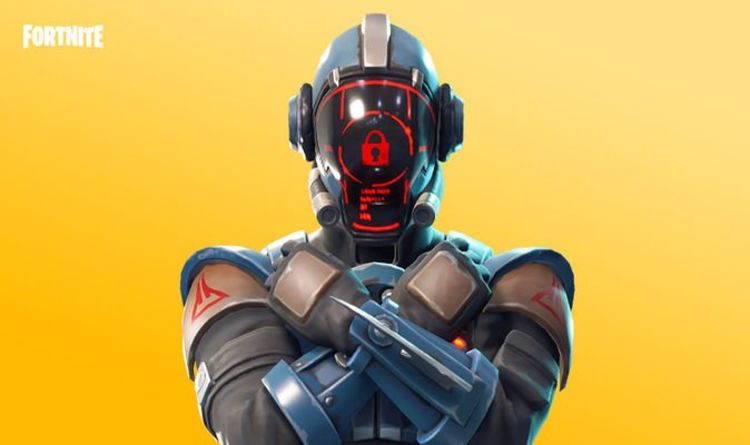 A new Fortnite update is launching tonight and gamers have been given some important news regarding maintenance and downtime.
The good news is that Epic Games has confirmed that servers will be taken offline for Fortnite Season 7 maintenance in the early hours of Tuesday morning, June 8.
Fortnite downtime means that the game will not be playable for as long as the team needs to deploy the next update.
This week's Fortnite downtime could be longer due to the launch of Season 7, and is expected to last several hours.
The good news is that when servers do go back online, there will be a ton of new content to check out on PlayStation, Xbox, Nintendo, PC and Mobile platforms.
There has been no mention of a new Fortnite event awaiting gamers when they download the Season 7 patch; however, we do know that there will be a brand new trailer to watch.
This will include all the latest story changes and what will be included in the new season's Battle Pass.
And if anything big is being planned for the launch of Fortnite Season 7, you can expect to drop straight back into it after servers go back online.
WHEN IS FORTNITE DOWNTIME FOR SEASON 7 STARTING?
Epic Games has revealed that Fortnite downtime will start at 7am BST on Tuesday, June 8, 2021.
This will happen across all platforms, meaning PS4, PS5, Xbox One, Xbox Series X, Mobile, PC and Nintendo Switch.
Epic Games has warned that servers will have to go offline, and during this period, gamers won't be able to access Fortnite's core features.
Fortnite Season 7 will also boast a large download size, meaning it might take longer than usual to patch your game.
The good news is that servers will be coming back online at the same time for everyone, so no one should be left waiting.
We don't have a set schedule for when Fortnite downtime ends but Epic Games has provided details on what to expect.
A new post on the official Epic Games site confirms that Fortnite servers could be down for up to four hours for this week's Season 7 launch.
That means the game will not be playable again until around 11am BST in the UK, or 6am EDT in North America.
This remains a prediction on Epic Games' part, meaning that if everything goes well, the development team might not need so much time to get everything running again.
The game's support team also posts when Fortnite is back online, meaning it will be worth tracking the official social media accounts for the latest information.
While the game is expected to be offline for several hours, Epic Games will start sharing news regarding Season 7 at the start of downtime.
That means fans will be able to watch the new trailer and check out the Battle Pass at 7am BST, rather than having to wait hours.
Published at Mon, 07 Jun 2021 22:16:00 +0000
Fortnite downtime: When is Fortnite Season 7 downtime, how long are servers down?