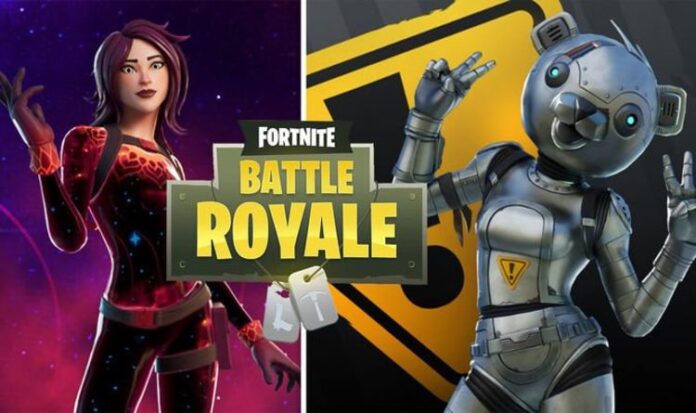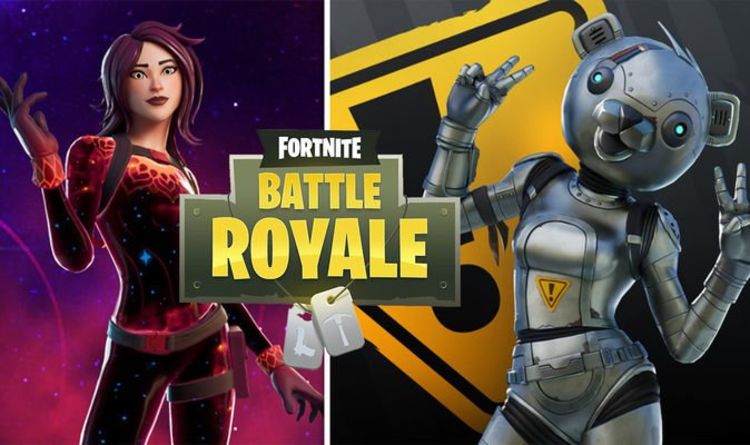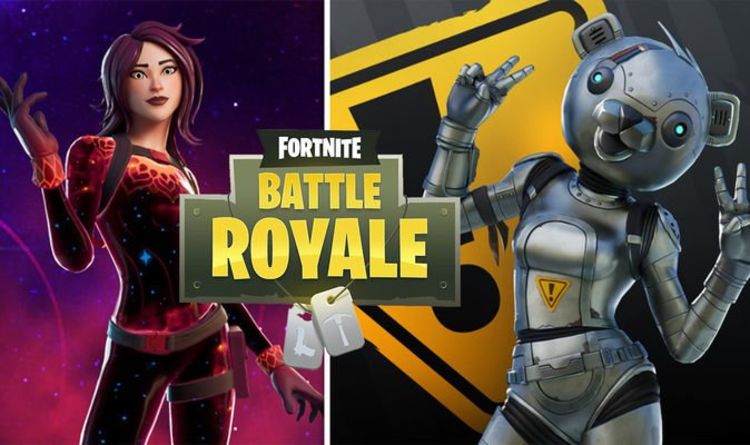 Fortnite update 15.20 is finally about to be released by Epic Games.
After weeks without any updates, Epic has returned with a brand new patch for PS5, PS4, Xbox Series X, Xbox One, Nintendo Switch, PC and Android.
Fortnite update 15.20 has January 13 release date, and a 9am GMT launch time for fans living in the UK.
As a numbered update, it will also launch alongside a period of server downtime, which runs from 9am until around 11am.
The news was announced by Epic Games on Twitter: "Battle up close and personal in our new update.
"v15.20 is scheduled for release on January 13. Downtime for the update will begin at approx. 4 AM ET (09:00 UTC)."
The wording of the tweet suggests there will be new close-range weapon. Leaked files hint at a brand new Run Gun, which makes players run faster when equipped. This would certainly let you get up close and personal with your opponent.
The new update is also likely to contain a brand new Hunter skin. Rumours suggest Predator will join the game, which definitely ties in to the theme of the current season.
According to the early patch notes, update 15.20 will also make various bug fixes and gameplay tweaks, which you can read about below.
Fortnite update 15.20…
BATTLE ROYALE
• Game freezing when going to the Compete tab on PlayStation/Xbox
– The game may sometimes freeze or appear stuck when players go to the Compete tab on PlayStation or Xbox.
• Sand Tunnelling temporarily disabled
– We've temporarily disabled Sand Tunnelling on the Island while we investigate an issue. We'll let everyone know when this feature returns.
• Total Bars appearing as 0 in a match
– Players may on rare occasion load into a match without their total Bars available, showing 0 in their persistent stash.
• Hypernova Outfit appearing as a different Outfit in the Lobby and in-match
– The Hypernova Outfit may appear as a different Outfit in the Lobby and in a match.
• Rebooted players may see an already completed Bounty
– If a Bounty was accepted and completed before a player was Rebooted, upon reboot they may see that Bounty appear on their screen.
GENERAL
• Sound effect audio delay
– The sound effect of certain actions, such as opening a Chest or hitting a Weak Point, may be delayed.
• Flip Reset Lobby Track inadvertently removed from players' Lockers
– The Flip Reset Lobby Track has been inadvertently removed from players' Lockers.
• Multipoint Edge Glider deforming midair
– The Multipoint Edge Glider may deform midair.
• Michonne Outfit visual issues with cape Back Blings
– We're aware that the Michonne Outfit (without the poncho edit style) has visual issues when using a cape Back Bling.
MOBILE
• Voice chat issues on Android
– We are investigating voice chat issues for players on Android devices.
• The player loses all movement after jumping through Zero Point
– Players are unable to move after jumping through the Zero Point.
Published at Tue, 12 Jan 2021 23:30:00 +0000
Fortnite UPDATE 15.20 patch notes, server downtime news, new Hunter, weapons, skins, MORE