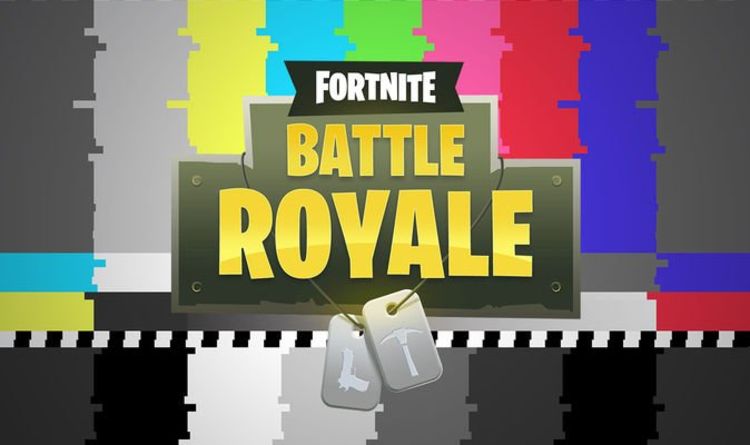 Fortnite update 2.86 PATCH NOTES: New maintenance download hits PS4 – here's what it does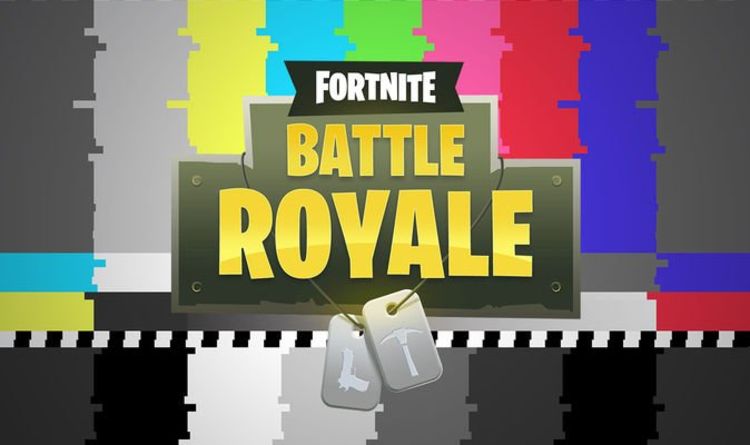 Fortnite update 2.86 is available to download on PS4 and Xbox One.
The surprise new Fortnite update must be downloaded in order to login and play online multiplayer.
Fortunately, however, this is where the disruption ends, because the new update isn't a big one.
Unlike numbered updates on all platforms, update 2.86 is referred to as a maintenance patch, and doesn't contain any major new features.
According to the patch notes, it addresses things like the ESP error messages that some PS4 users have been experiencing.
The brand new PS4 and Xbox One update also improves system stability, particularly on Xbox One.
"We've begun to deploy a maintenance patch on PlayStation 4 and Xbox One," reads an Epic tweet.
"This patch addresses an "ESP" error message that some players may have been getting on PlayStation 4 and stability on Xbox One."
It's likely to be followed by the much bigger update 14.20 next week, which should introduce new features, items and map changes.
The previous Fortnite update added lots of new features, including a brand new area and enemy type.
As part of the update, players can experiment with new powers, such as Thor's Mjolnir Strike, and Iron Man's Repulsor Gauntlets.
Following the recent appearance of Silver Surfer, Galactus Gatherer Drones have also appeared on the island. Players will be rewarded for destroying them.
You can see some of the new features available in Fortnite by watching the video below.
The map also underwent a massive change, as an area dedicated to Stark Industries joined the island.
As part of the new update, players can explore the R&D Lab, as well as the Battle Bus chop shop.
If you're lucky (or unlucky, depending on how you view it), you'll even encounter Iron Man himself within the main building.
Similar to the previous Doctor Doom challenge, players can earn 50,000 XP by defeating Iron Man three times.
Hopefully another hero will set up shop on the island as part of next week's update for PS4, Xbox One, PC, Android and Nintendo Switch.
Published at Tue, 15 Sep 2020 13:45:00 +0000