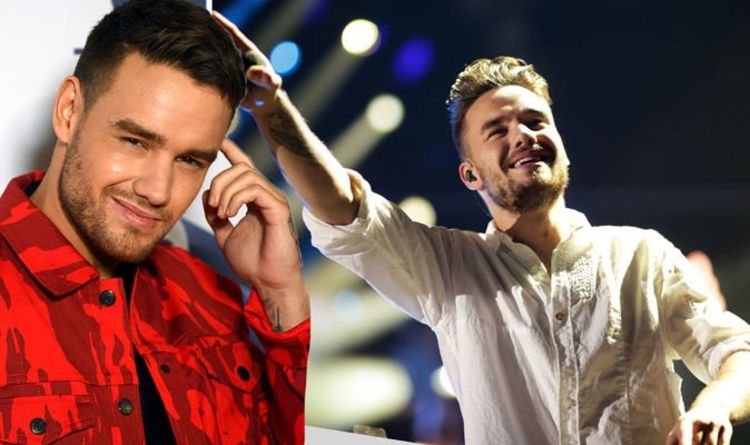 One Direction reunion: Liam Payne drops subtle news which COULD point to band's return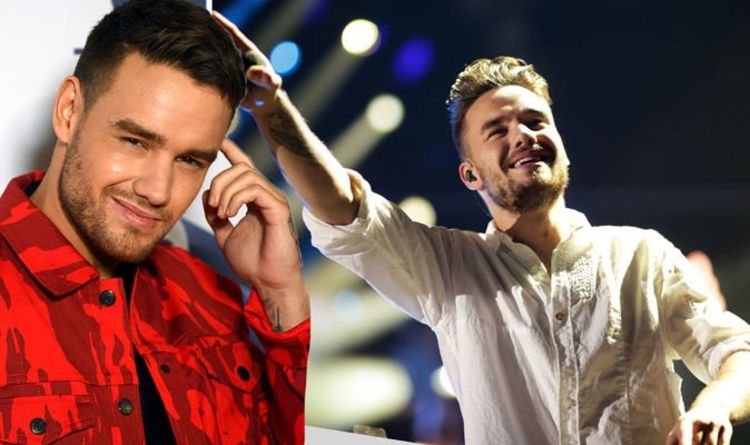 And hope could be just around the corner, as Liam Payne recently appeared on Good Morning America.
During his chat with the show's hosts he revealed he had received a number of best wishes for his birthday from the rest of the band.
Now, in a recent TikTok live, Payne went on to announce he and the rest of One Direction actually have a group chat that is still active today.
This, obviously, sent fans into complete meltdown, as they began suggesting it could be the beginning of the band's return to glory.
Published at Tue, 15 Sep 2020 12:32:46 +0000