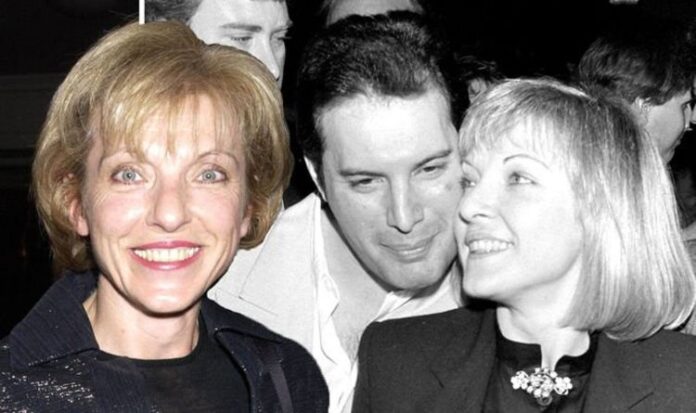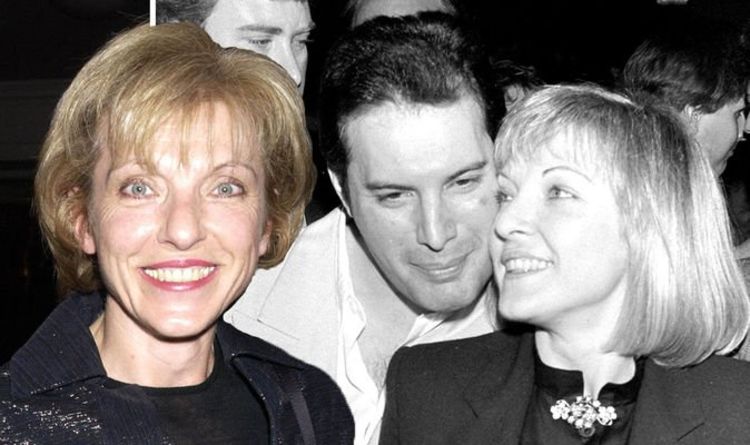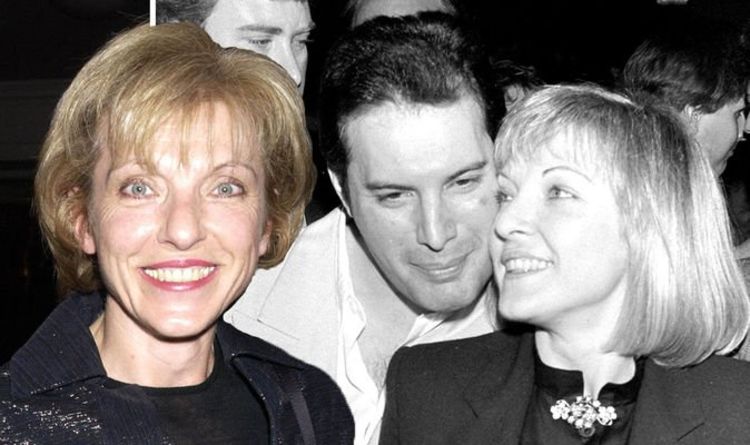 Mark Blake, author of Is This the Real Life?: The Untold Story of Freddie Mercury and Queen, wrote: "They got together quite quickly apparently.
"They'd known each other for a few months and then the next thing they were living together."
The couple eventually moved to a bigger flat in Holland Road and in 1973, Mercury asked her to marry him.
She said: "When I was 23 he gave me a big box on Christmas Day. Inside was another box, then another and so it went on.
"It was like one of his playful games. Eventually, I found a lovely jade ring inside the last small box.
"I was shocked. It just so wasn't what I was expecting. I just whispered, 'Yes. I will.'"
Published at Thu, 11 Mar 2021 10:03:24 +0000
Freddie Mercury and Mary Austin: How long were they together? 'Can't replace her'