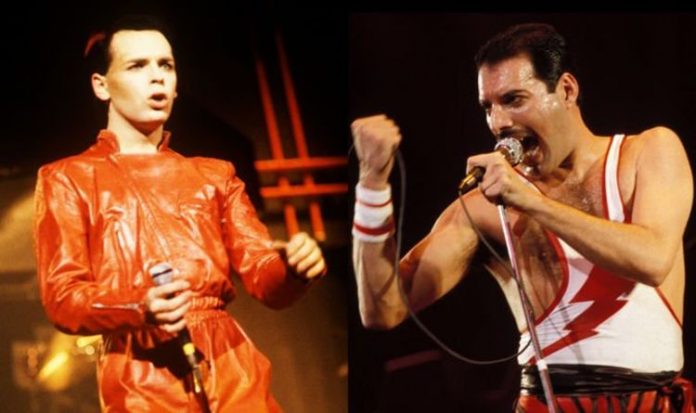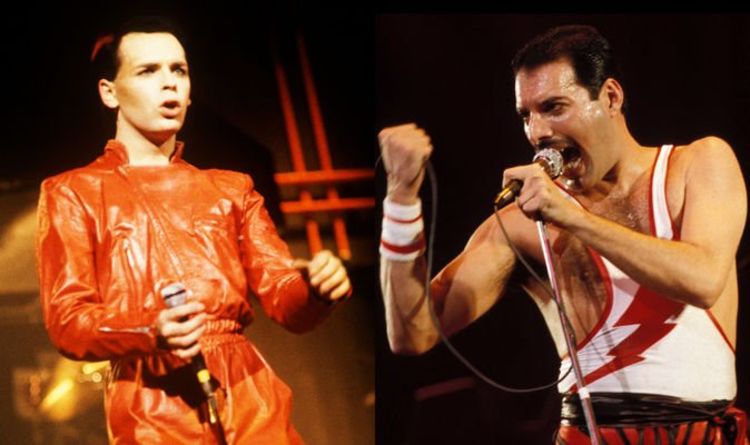 Freddie Mercury: Gary Numan on Queen star's incredible kindness during a night together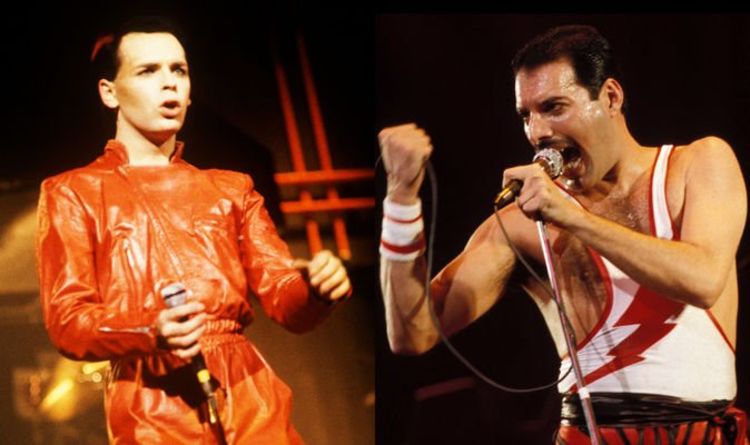 Numan added: "I was in the crowd and some security man and came and got me, 'cause I was quite famous in Japan at the time, and he said, 'You really don't want to be sitting out here; come backstage' because everyone was standing up and I didn't realise it was because of me!
"I was in the crowd at it was causing quite a bit of fuss. So they came and got me and took me backstage and introduced me to the band and they were really lovely and sort of took me under their wing."
Apparently, Roger Taylor had spotted Numan from the stage.
Numan rather modestly said in the new book: "What I hadn't realised was that I'd become quite successful in Japan. I'd only been big in Britain for a year or so… it never even occurred to me that it would be an issue here."
Published at Fri, 06 Nov 2020 00:06:00 +0000